He is 39yrs, tactical and a trailblazing multitalented financial technician. Born prematurely, and worse still with the wrong skin tone in a society standing as the grand patron of the global antagonism against the African human, Reco McDaniel McCambry defines a miracle, if one understood the plot against African descendants detached from the mother continent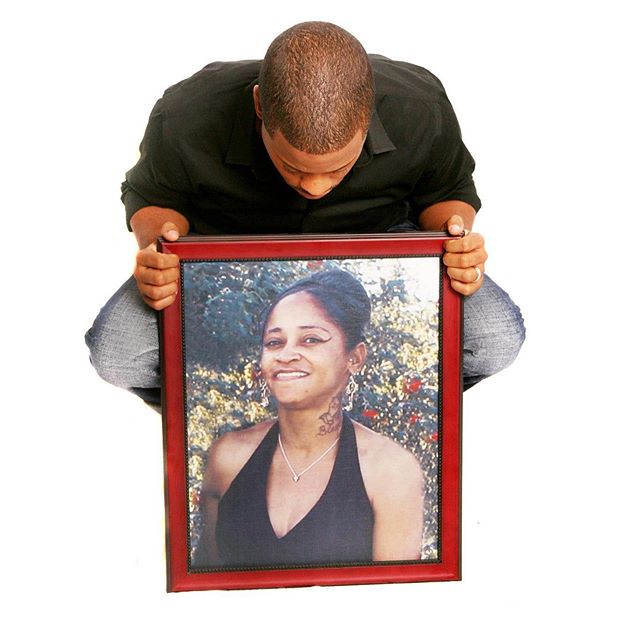 Mr McCambry is the CEO of a thriving Georgia based multimillion dollar company -Novae LLC, the parent company of Novae money, Novae University and Urban Sharks. Built from ground up, and having been in the front lines of hardcore direct sales marketing since 2001, breaking through and hitting major successes were always expected giving his work ethic, but what's more admirable is his altruistic goals and inspiring visions
As a community, Black America is still unable to protect its young Black males physically, psychologically and culturally from the larger society and its anti- Black institutions. The targeted bombardment and bastardisation of the unique African American cultural signatures, has rendered the collective group defenceless, the individuals mentally frail and worse still, a residual few, dangerously disloyal.
Black Wall Street may no longer be here, but its ethereal insignia lay encased in every Black Nubian person. Here Mr McCambry tries to invoke, reignite and recall what was once lost, not only through his financial support services for his community, but more so with his writing skills in his successful book publications!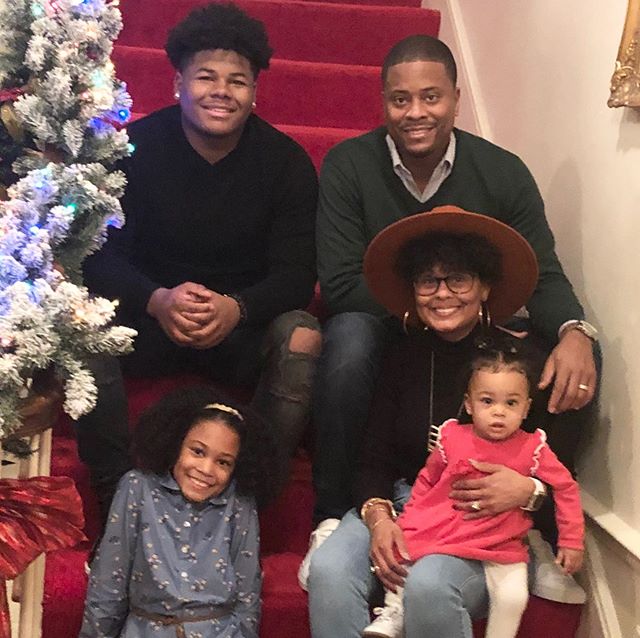 His book, The Fatherless Father, soon in film, conjures up a riveting personal tale that is particularly haunting and peculiar to Black America which resonates directly with Black males and boys. To economically, socially and culturally castrate Black America, the Black mother's household must be devoid of that most vital pillar for her Black children, the Black father.
Mr McCambry's other book "The Plan", written within a space of a month just around the time of the sadistic lynching of Mr George Floyd, draws an unmistakable link with his first book. Here he puts a clear focus on the horror of global Black loath, dissecting the societal plague, with a view to proffering a concrete universal solution
Below the audio interview with Mr McCambry, and futher below a priceless quote by him borrowed from his Instragam page to help guide African youths worldwide: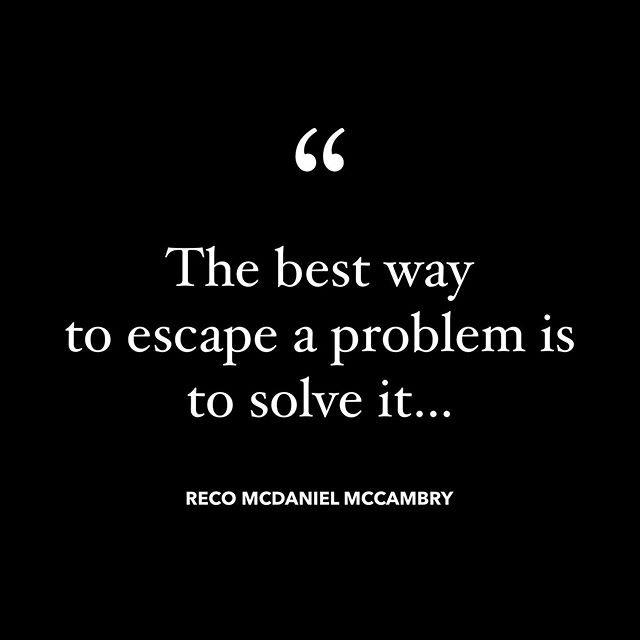 SOURCE/ IMAGE: Cowry News Editorial Interviews