The U.S. is arguably a country made strong by economic power, which is the true power. Back about a century ago, the likes of Carnegie, J.P. Morgan, Rockefeller, etc. were the epitome of wealth, and the magic figure that showed one was truly super rich was the millionaire mark.
These days, the bar has been raised higher, as to be considered super rich is to be a billionaire – the updated American Dream.
According to a 2020 Forbes record, 630 people have broken into the billionaire zone. However, how many of those 630 are Black?
Actually, there are only seven Black billionaires in the United States. Although the record is relatively poor, the truth is that the Black Community is catching up. The list is growing and will continue to grow in the coming years.
Here is a list of the 7 Black personalities that have made the cut into the billionaire's club. They are amazing examples of Black achievement in the United States.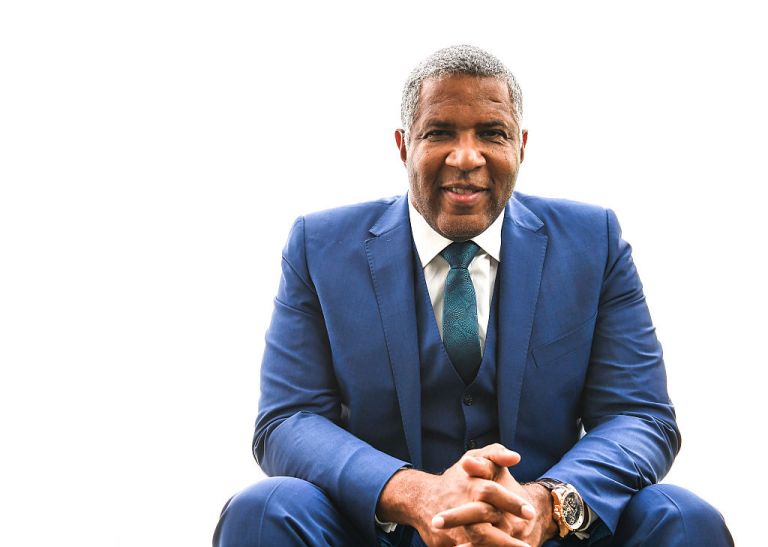 Making His Way to the Top: Robert F. Smith, $5.2 Billion
The wealthiest Black person in the US is not a household name, but he should be! Robert F. Smith's journey began in Denver, CO, where he grew up. His parents carried him as a child to witness Martin Luther King's famous "I Have a Dream" speech. Later, he earned degrees in chemical engineering and business at _two _Ivy League universities: Cornell and Columbia. From there, Smith climbed the ladder, making his mark at companies like Kraft General Foods and Goldman Sachs before establishing his own private equity firm, Vista Equity Partners. Now, he uses his wealth and influence for philanthropy, promising to pay off student debt for Morehouse college graduates and even advocating for a policy push to help the Black community.
Coming in at the #2 spot is a real American Dream story come true. David Steward came from humble beginnings in Chicago and Clinton, Missouri. The son of a homemaker and a mechanic, Steward fought not only poverty but segregation and discrimination in the 1950s and '60s, helping to successfully integrate a public swimming pool in Clinton. By 1973, he earned a business degree from Central Missouri State University, and in 1990, he founded World Wide Technology, a tech company working in telecommunications with partners such as Cisco, HP, and Microsoft. A self-described follower of "The Golden Rule," he is actively involved in his church and with community philanthropy.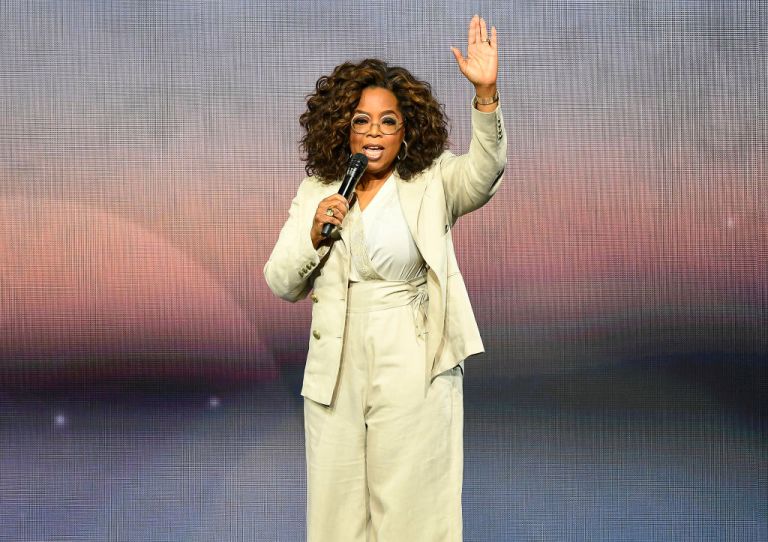 Media Darling: Oprah Winfrey, $2.5 Billion
While Oprah is the only woman entry in America's Black Billionaire club, what a woman to have representing! What can we possibly say that hasn't already been said about Oprah Winfrey? Coming in at #3, hers is another rags to riches story. She was raised by a single mom in rural Mississippi. Suffering extreme hardship and even abuse, she worked hard in school and advanced into a program for gifted Black kids. She then went on to win Miss Black Tennessee in 1971! As everyone knows, Oprah not only became a film star and beloved talk show host, but she also founded OWN, a cable TV channel. Beyond a TV personality, she's a true media mogul, but she's also an activist who fought hard in 2020 to battle COVID with a massive gift toward relief efforts.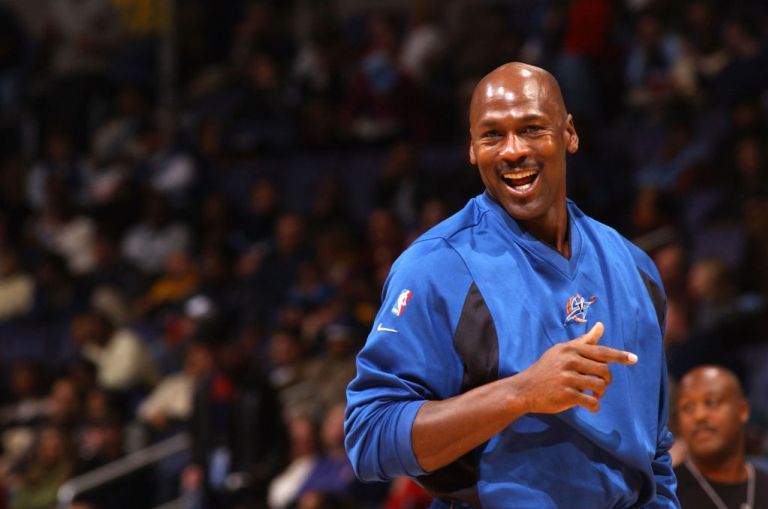 Hoop Dreams Come True: Michael Jordan, $1.6 Billion
Is it the shoes? Despite the famous line from the Nike commercials, Michael Jordan's skills as one of the greatest NBA players of all time come from his natural talent and hard work in becoming a true basketball icon. The #4 billionaire on the list spent his formative years in North Carolina, training like crazy to become the superstar we all know now. He was recruited to the University of North Carolina and eventually went on to a legendary run with the Chicago Bulls, leading them to six championships. But Jordan's business savvy is just as impressive. He parlayed massive endorsement deals, including the incredibly popular Air Jordan brand, starred in films like Space Jam, and made great deals, including partial ownership of the Florida Marlins and founding an automotive group. He also uses his fame to support good causes, as he did in 2020 to bolster the BLM protest movement.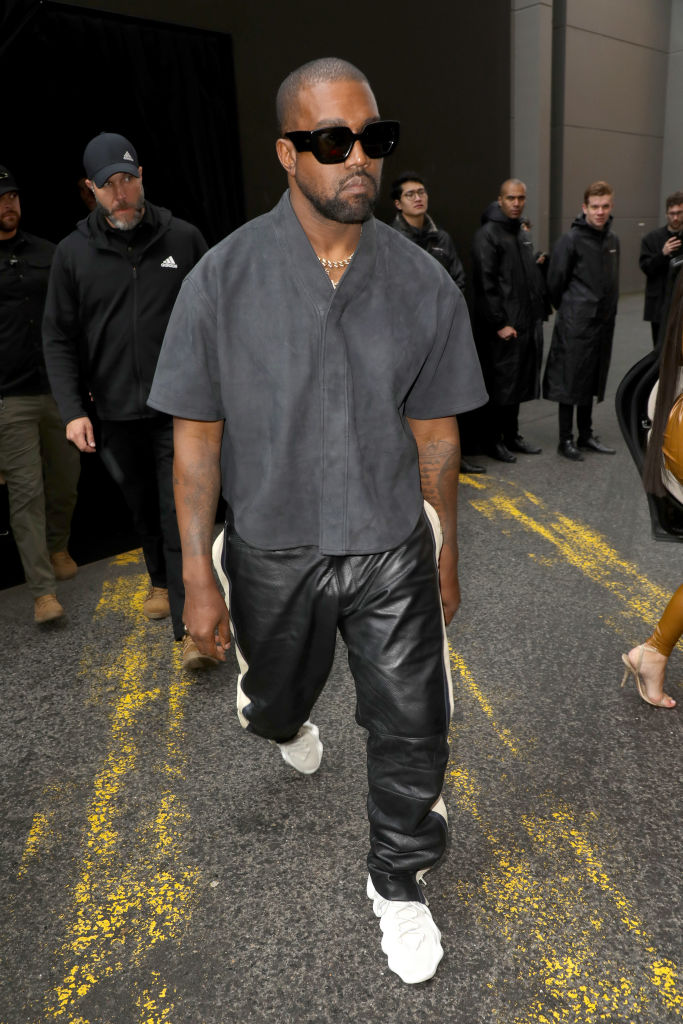 Yes, THE Kanye: Kanye West, $1.3 Billion
Talking about Kanye West almost seems redundant since he's so good at talking about himself all the time! Ego issues aside, he takes the #5 spot on the list. Nobody can deny Kanye's incredible achievements, not only as a superstar rapper but also as a successful entrepreneur. Coming from a powerful pedigree – his dad was a photojournalist and Black Panther member in Atlanta, while his mother was an English professor – West built himself up from that strong foundation. Starting out as a producer with Roc-A-Fella Records, he went on to stardom, beginning with his multi-platinum debut album The College Dropout. More hit records followed, and later, Kanye launched his incredibly successful Yeezy fashion brand and the Tidal streaming service. And of course, let's not forget, he even ran for president in 2020!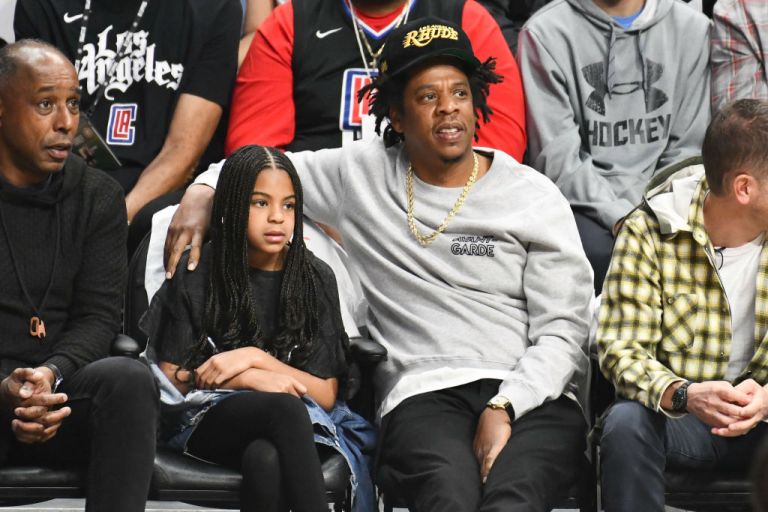 The Carter Administration: Jay-Z, $1 Billion
Born Shawn Corey Carter in New York City, the artist better known as Jay-Z comes in at #6 on the Black Billionaires list. Starting out with founding the insanely successful Roc-A-Fella records (where we already mentioned Kanye got his start), Jay-Z debuted with the chart-busting album Reasonable Doubt in 1996 and has been churning out hit records ever since. Raised in Brooklyn's Marcy Projects, he turned himself around from an early life of crime to a bonafide businessman with a collection of successful ventures, including the Tidal streaming service, various fashion lines, a sports bar, and even a cognac brand. Not only that, he spent ten years with the NBA as part-owner of the Brooklyn Nets. He also gives back to the community with his social justice foundation, Team Roc, which in 2020, took a stand against police violence in Milwaukee.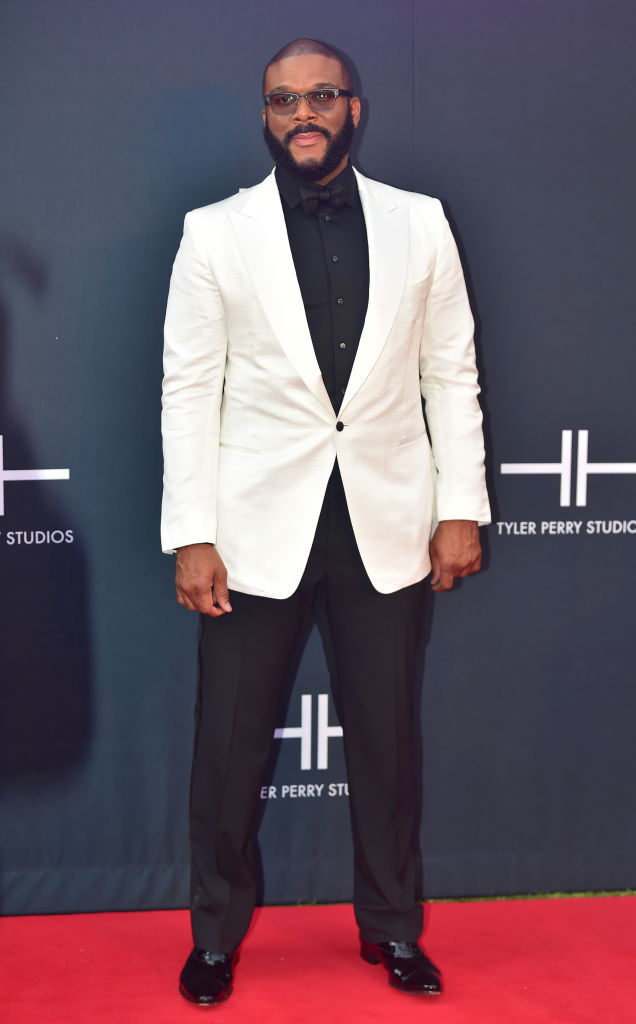 Hellur!: Tyler Perry, $1 Billion
Rounding out the list at #7 is Tyler Perry, the creator of the wildly successful "Madea" movies, starting with his directorial debut on Madea's Family Reunion. Coming from a troubled childhood in New Orleans, Perry broke out as a playwriter in Atlanta in the early '90s. Building up his audience of Black fans, he used his following to break into film, television, and more. Besides the string of hit movies, Perry has produced successful television shows with Orpah Winfrey's OWN channel and BET and even opened up his own movie studio. Always giving back to the community, Perry used his studio to feed 5,000 families Thanksgiving dinner in 2020.
SOURCE: Bossip contributed to this article | PHOTO: AP