Regal and stunning 26 year old South Africa,s Zozibini Tunzi has won the 68th edition of the Miss Universe pageant, beating more than 90 contestants from around the world to clinch the 2019 coveted title .
Held in Tyler Perry's Studio in Atlanta Georgia USA on 8th Dec, South African,s beauty Tunzi not only showed revolutionary strenght spotting an unpopular, if not frowned upon, hairdo that unmistakeably announced to the world she is Negroid from the African continent, but the star factor shone through when she spoke- with a stately voice that commanded a rousing applause from the audience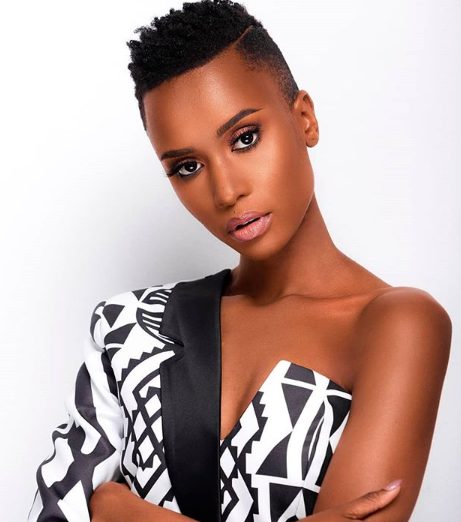 Steve Harvey: What is the most important thing we should be teaching young girls?
Tunzi: I think the most important thing we should be teaching young girls today is leadership. It is something that has been lacking in young girls and women for a very long time, not because we don't want to, but because of what society has labelled women to be
I think we are the most powerful beings on the world, and that we should be giving every opportunity, that is what we should be teaching these young girls, to take up space! Nothing is as important as taking up space in society and cementing yourself. Thank you.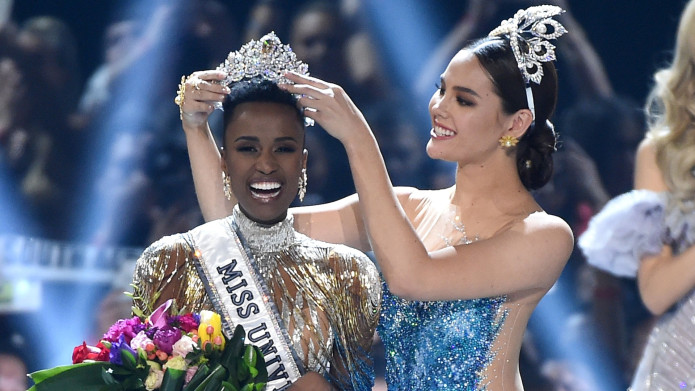 Charming Miss Philippines' Catriona Gray, who presented Zozinbini with the crown, won the Miss Universe crown in 2018. The two runners-up for the crown were Miss Mexico and Miss Puerto Rico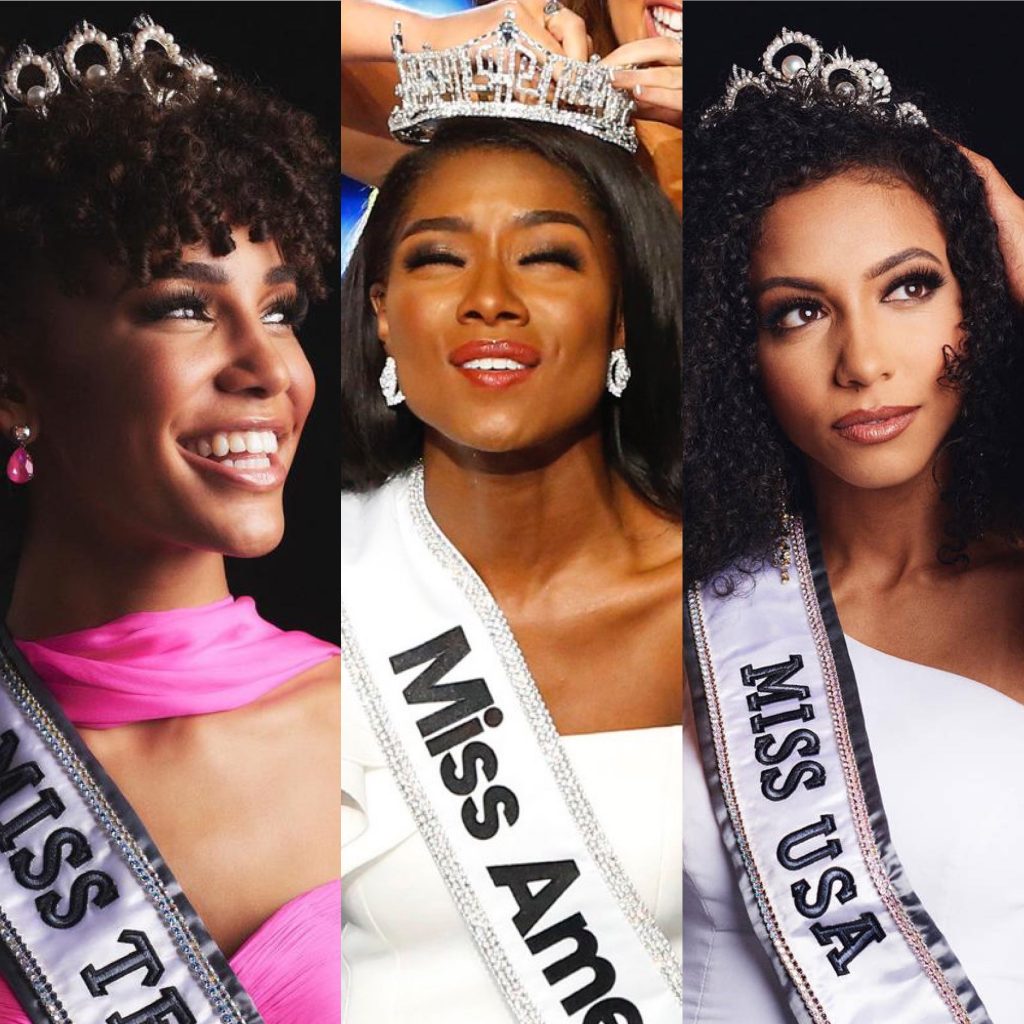 The USA is also celebrating a historic year as all three title holders, Miss America Nia Franklin, Miss USA Cheslie Kryst and Miss Teen USA Kaliegh Garris are all African Americans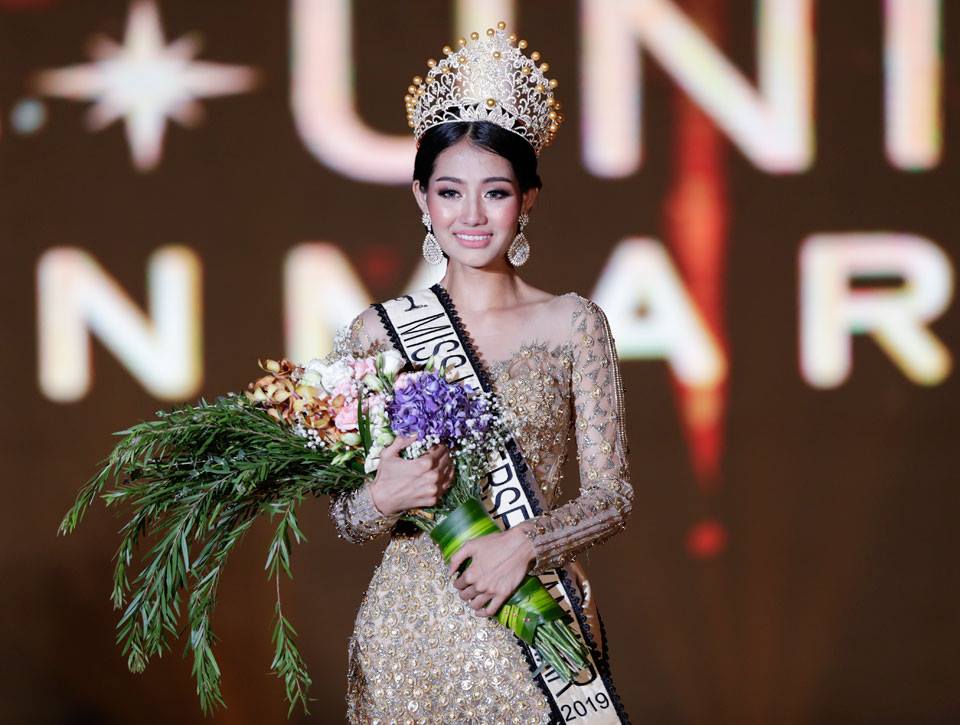 Gorgeous and inspiring Miss Myanmar Swe Zin Htet made headlines a week ago when she came out as the competition's first openly gay contestant.
"I have that platform that, if I say that I'm a lesbian, it will have a big impact on the LGBTQ community back in Burma," Ms Htet told People magazine, using her country's historic name.
Wet floors caused a subtle blemish to the pageant as contestants struggled with their struts with France and Malaysia unfortunately coming down hard: [video]
Source: World News Agencies