Condoms from India-based MHL Healthcare – totalling about a million- have just been recalled by global charity Marie Stopes following a warning by Uganda's National Drug Authority (NDA) that the Life Guard brand condoms had failed manufacturing "quality tests" because they contained holes and may burst.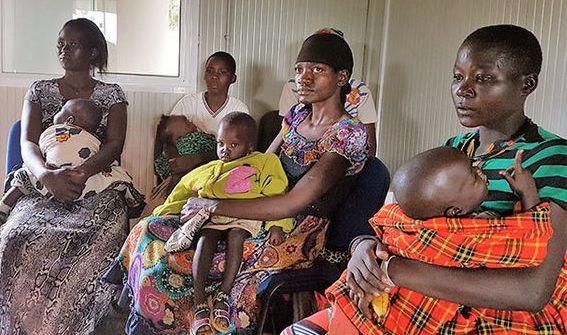 According to UNAIDS, 1.4 million Ugandans are living with HIV.
Last year a shocking 53,000 people were newly infected with the disease in the East African country, the UN agency said.
Read more: https://www.africanews.com/2019/11/21/ugandans-worried-after-a-million-condoms-are-recalled-over-quality-concerns/