The Tigray Defence Force has paraded more than 7,000 'Ethiopian' soldiers in a rare video that shows them walking towards the Mekelle Rehabilitation Centre, in the capital of Ethiopia's Tigray region.
According to the Tigray Defence Forces (TDF), the captive 'Ethiopian' soldiers walked from Abdi Eshir, about 75 km southwest of Mekelle, the capital of Ethiopia's Tigray for four days.
Doubts remain that the quoted number of captive soldiers is accurate, as some believe they may have been exaggerated and they may in fact include some Eritrean and Somali soldiers who are alleged to have fought on the side of the Ethiopian national army.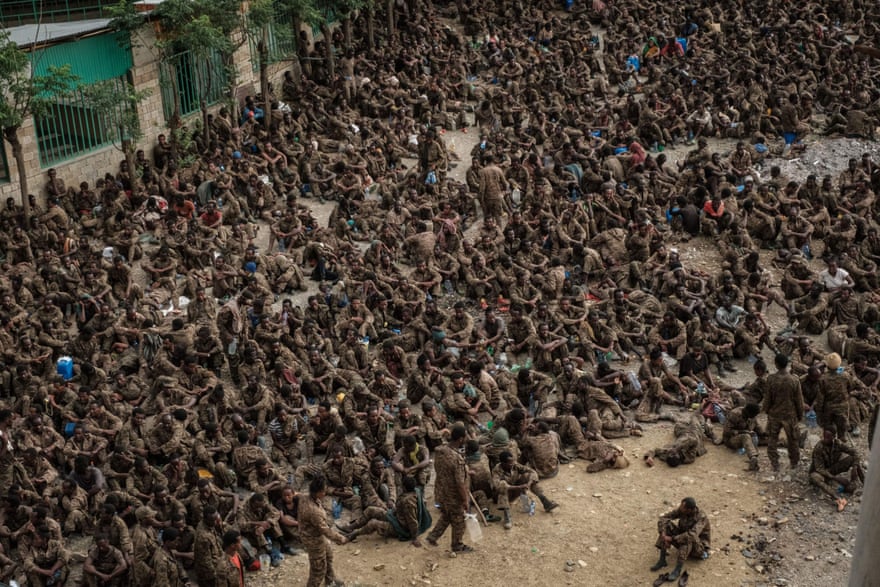 The TPLF rebels were emboldened to march into the city this week after local officials and federal government troops pulled out, and the government of Prime Minister Abiy Ahmed has since declared a unilateral ceasefire.
The streets of Mekelle this week erupted into celebrations when rebel fighters took over the city, a pivotal moment in a brutal eight-month-long conflict.
A teeming crowd of jubilant locals were seen waving the red and yellow Tigrayan flag, cheering, clapping, and dancing in Mekelle as they welcomed the returning Tigray Defence Force (TDF) soldiers.
Supporters carried the victorious gun-toting TDF fighters — both men and women — aloft to the sound of tooting car and motorbike horns, while beaming women embraced their returning menfolk.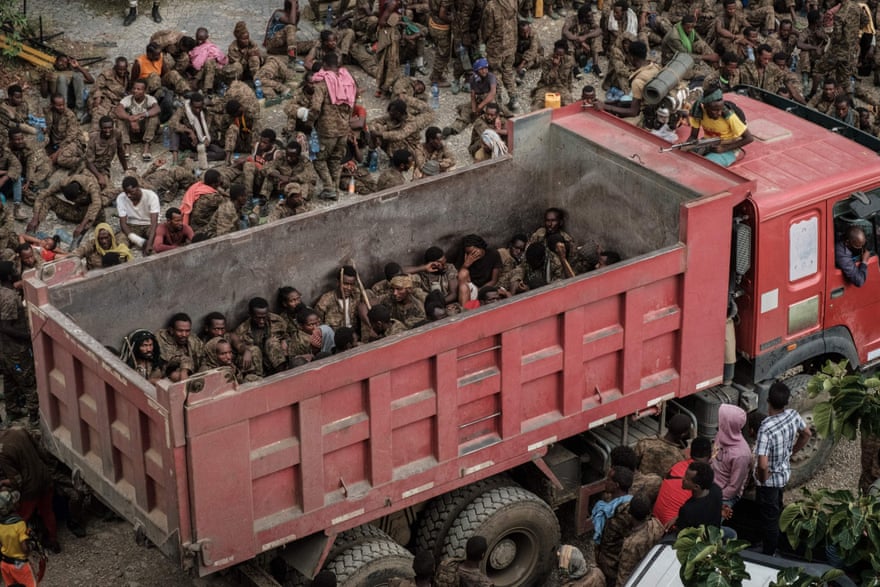 The streets were filled with residents as the rebels moved through on foot or piled onto trucks, some reaching out to touch them from passing buses.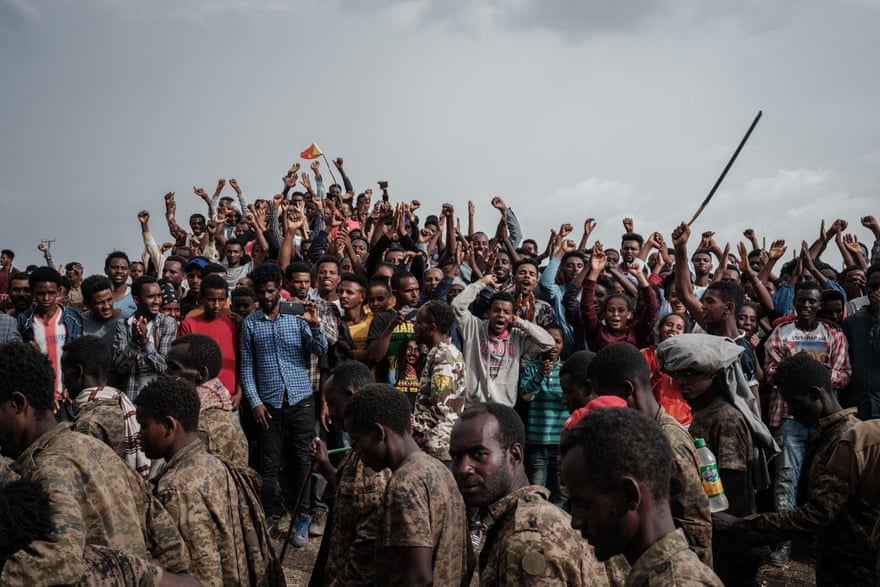 It was a far cry from the atmosphere of Mekelle under federal forces, which had imposed a strict curfew that left the city's normally bustling streets dead quiet, Africanews report.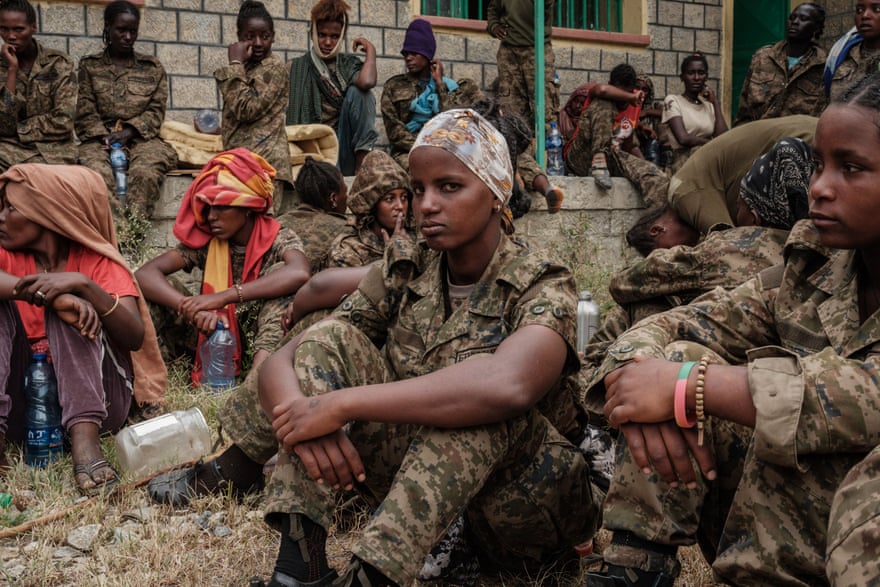 "Everybody is out of their house. Everybody is excited and they have music on the streets," one Mekelle resident told AFP as the first TDF fighters trickled in. "Everybody has their flags out and music is playing. Everybody, I don't know how they got it, but everybody has fireworks."
However, the government in Addis Ababa has called on the rebels to adhere to its unilateral ceasefire, with the foreign ministry spokesman saying on Thursday "It takes two to tango".
The TDF vowed to drive out all its "enemies" – federal soldiers and their allies, notably from neighbouring Eritrea and Ethiopia's Amhara region.
NEWS/PHOTO SOURCE: Africanews | AFP