Supporters of Gambia's deposed ruler Yahya Jammeh have recently turned out at the nation's capital Banjul, demanding his return from exile
The mass turn out on Thursday came days after Jammeh was heard on audio podcaste demanding that his nation should ensure his safety if he decides to return.
Jammeh allegedy ruled The Gambia high-handedly for over two decades before fleeing in January 2017 after a shocking lose in a presidential race to a hitherto unknown Adama Barrow
Following the notoriuos play book of all African dicatators; current president Barrow, who initially was slated to step down after 3 years, reneged on his promise, allegedly deciding to hold power for 5 years- pointing to clauses in the country's constitution to justify his action- a move which not only angered the masses but heightened the call for Jammeh's return
Past Thursday, a huge number of supporters of Jammeh's Union for Energetic Reorientation and Development (APRC) party assembled in Sukuta, a town 20 kilometers (12 miles) from Banjul.
The frustration from the masses could be felt with pockets of protests and counter protests from both sides, pitting supporters of the current president against die-hard supporters of Jammeh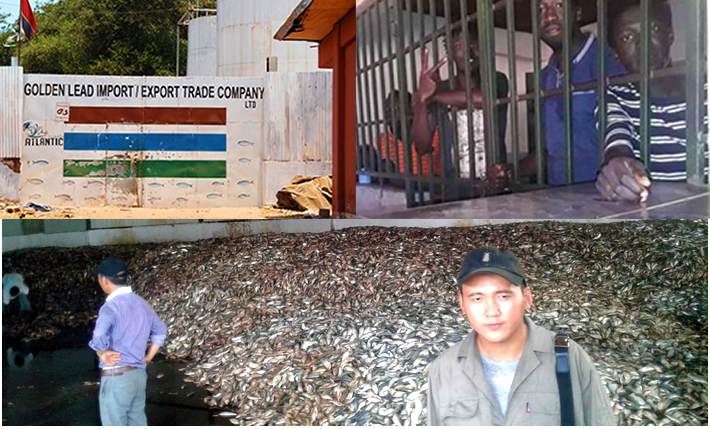 With environmental issues taking top priority for stable governments the world over, and African nations suicidally disorganised in the crucial area of protecting its habitat from preditory foreign firms decimating its pristine lands and rivers under the guise of industrialisation- what is the way out for the black continent?
Gambia did dominate international headlines recently after bringing a case against Myanmar at the International Court of Justice, accusing it of committing "genocide" against its mainly Muslim Rohingya population
Is there hope for Africa?
Read More: https://www.aljazeera.com/news/2020/01/thousands-rally-gambia-leader-yahya-jammeh-return-200116145330656.html
Sources: World News Media