The death toll arising from violent militia clashes that rocked Sudan's restive Darfur region has climbed to 83 in the past 48 hours.
The violence reportedly started as a local dispute, before quickly morphing into broader fighting involving armed militias.
This is happening weeks after a long-running UN peacekeeping mission operations ended in the region.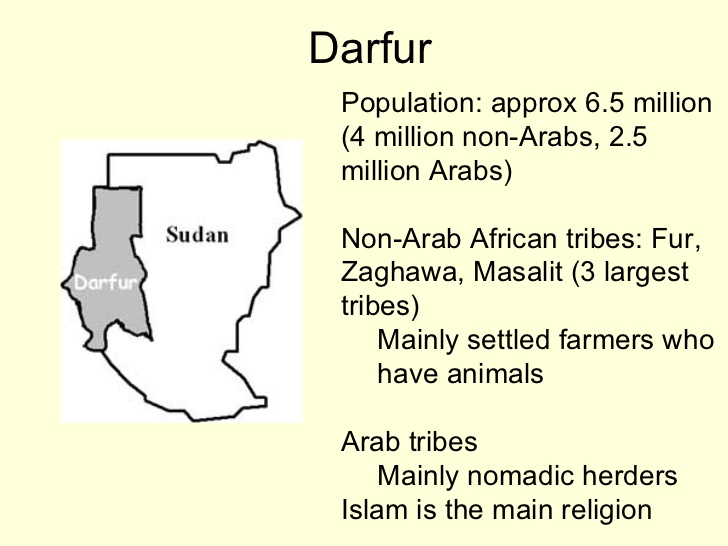 "The death toll from the bloody events that occurred in El Geneina, the capital of West Darfur State, has risen since Saturday morning … to 83 dead, and 160 wounded including from the armed forces," the Central Committee of Sudan Doctors was quoted by AFP as saying.
Sudanese authorities have imposed a state-wide curfew in West Darfur, while the Khartoum government dispatched a "high-profile" delegation to help contain the situation.
Human rights organization, the Darfur Bar Association, said in a statement that the latest violence was triggered when a member of the Massalit tribe stabbed a member of an Arab tribe.
The violence has reportedly pitted the Massalit tribe against Arab nomads in El Geneina and quickly morphed into broader fighting involving armed militias in the area.
On Sunday, the head of Sudan's ruling body, Army Chief General Abdel Fattah al-Burhan, met top security chiefs to discuss the violence and possible solutions.
Casualties are expected to increase as the fighting continues, Sudan's state news agency, SUNA said, citing a local doctors union.
A coordinating committee for IDP camp residents said in statement, "We have warned several times about the deteriorating security situation in Darfur … as armed militias still pose a constant threat".
On Saturday, the governor of West Darfur declared a state of emergency, authorizing the use of force to stabilize the situation and imposing a curfew.
Since the ouster of dictator Omar al-Bashir last April, brokering lasting peace in Darfur and other parts of Sudan is one of the main challenges facing military and civilian authorities sharing power.
Conflict broke out in Darfur in 2003 after mostly non-Arab rebels rose up against Khartoum. Up to 300,000 people have been killed and 2.5 million displaced, including more than 180,000 displaced in West Darfur, according to UN estimates.
Back then, the Arab-dominated government in Khartoum responded by recruiting and arming a notorious Arab-dominated militia known as the Janjaweed. The main conflict has subsided over the years but ethnic and tribal clashes still flare periodically.
In late December, clashes in South Darfur state left at least 15 people dead and dozens wounded.
NEWS/PHOTO SOURCE: News Agencies | Lynsey Addario