Discerning desirable and for the last three decades dissected into categories including dubious; Sean John Combs, aka Puff Daddy; a constant feature in the tumultuous evolution of world rap and hip-hop music since the early 1990,s, has arguably morphed into a global cultural icon, if not a trend setting legend, where America's hip-hop and fashion are concerned. His signature dark eyeshades inclusive!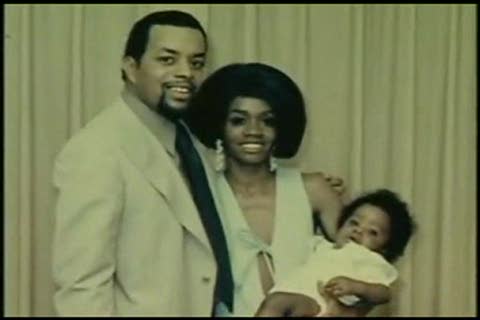 Born on the 4th of November 1969 to a young hardworking mother, Janice Combs, who got tragically widowed whilst puffy was still a toddler, puffy as it seemed would not escape the harrowing existence of most Black boys in the US; growing up in a household devoid of the most crucial connecting force to a young man's cultural identity, the father figure!
Unlike his non Negroid counterparts who's language, culture and authentic identity are completely intact, a massive leg-up in a hyper competitive anti black landscape, like all African American boys then and now, that he was short-changed from birth, would be putting it mildly.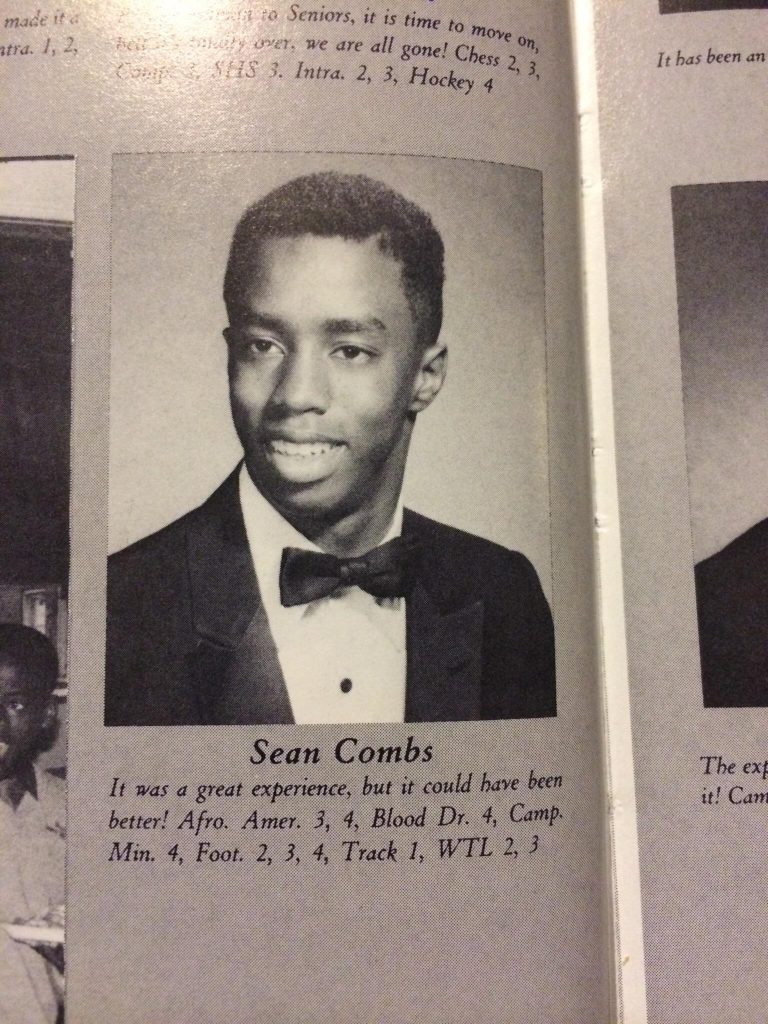 Having to work as a newspaper delivery boy, bus boy, toilet attendant and door man/ events promoter at the weekends, all starting as early as 12 years of age, in an environment neurotically hostile towards his kind, it was clear, with such an impressive work ethic for a boy so young, puffy had the makings of a genius!
And that path to soaring and flourishing came when, Heavy D, another megastar in Americas hiphop and rap landscape, opened the doors for young puffy to secure a job as talent scout for Uptown records in 1990
The incredible talent of the young man was undeniable as he would speedily rise to become the Vice President of Uptown Records within a space of 2 years! Naturally his sharp entrepreneurial skills and acute vision for spotting raw talent fired his hunger for full business sovereignty
That next phase came as soon as he left Uptown in mid 1993, and by the tail end of the same year, against all odds, Puffy, with help from Arista Records, would set up his own record label called Bad Boy Records. Allegedly he got turned down by several big firms as he tried looking for a joint venture. Sure enough, his best acts then with Uptown Records, Notorious B.I.G, Mary Jay Blige, Mase, and Loon, defected!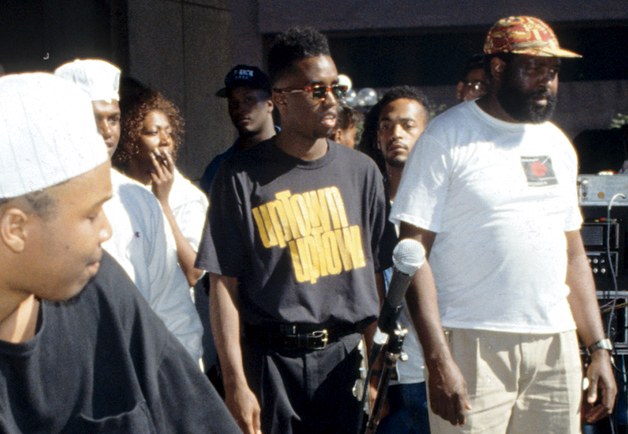 The US east coast, encircling major cities like Atlanta, Philadelphia, Boston, Miami and of course its heartbeat New York with dozens of solid recording companies to booth, had Puffy's Bad Boy label running the roost, Sean John Combs was the face of the American Eastern coast, music wise

At this momentous time a voice quite seismic in reach with a marketable face to match, wielded power to stratospheric levels. Intellectual rapper Tupac Amaru Shakur and his crew on Death Row records which would include Snoop dog, Dr Dre and Suge knight dominated the musical landscape on the West Coast with Los Angeles California holding the reigns!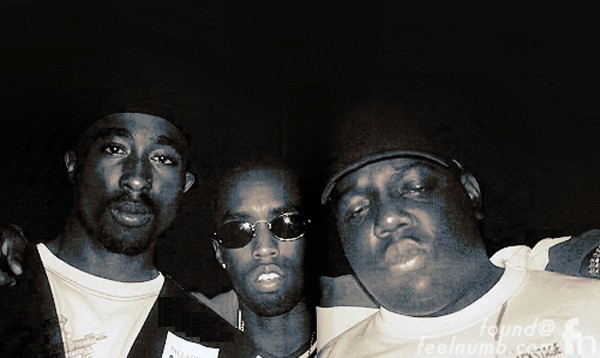 A symbolic testament to the exceptional talent of Africans on the US soil, which should naturally call for a non-stop global aknowledgement, one would hastily think. Considering the fact that todays Black Americans are culturally defaced descendants of enslaved Africans raped, brutalised and worked to death by the millions. With the remainder, under unimaginable terror, subjected to identity castration; language and native African culture violently erased. And invariably birthing today's American Blacks who inherit nothing but mind-warping trans-generational trauma that is still ongoing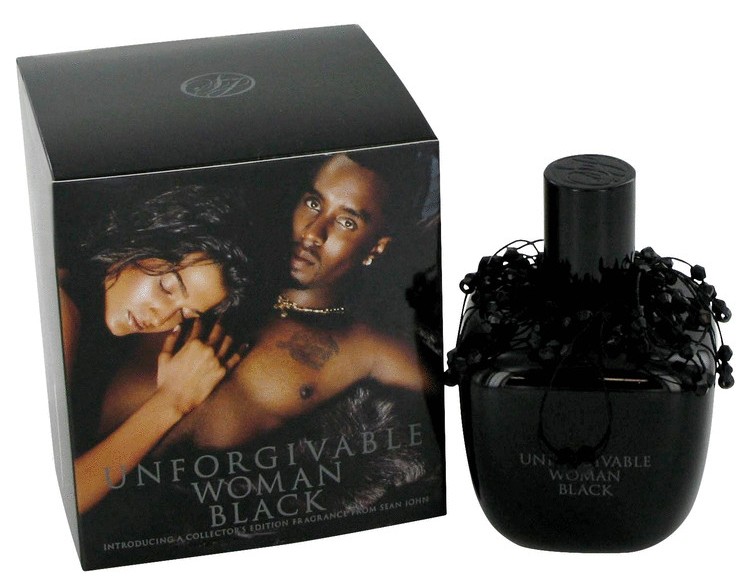 Away from Music, fashion holds deep business interest for Puff Daddy with the launch of his brand Sean John in 1998. An immediate landmark concessionary distribution deal with America's top retail store Macy's came shortly after he successfully blazed the fashion circuit in Paris and allegedly did a major collaboration with Estee Lauder. Revenue from Sean John is said to account for his major earnings

His interest in liquor raised eyebrows at first when he partnered with the unknown British beverage and liquor manufacturer Diageo in 2007. Ciroc liquor, one of Diageo's range, allegedly could only shift 40,000 cases yearly prior to partnering with Puffy. They are now believed to shift over 2.6 million cases annually, thanks not only to the global image of Puffy but allegedly he brawls at every bar he goes, if he finds out Ciroc is not on the shelves!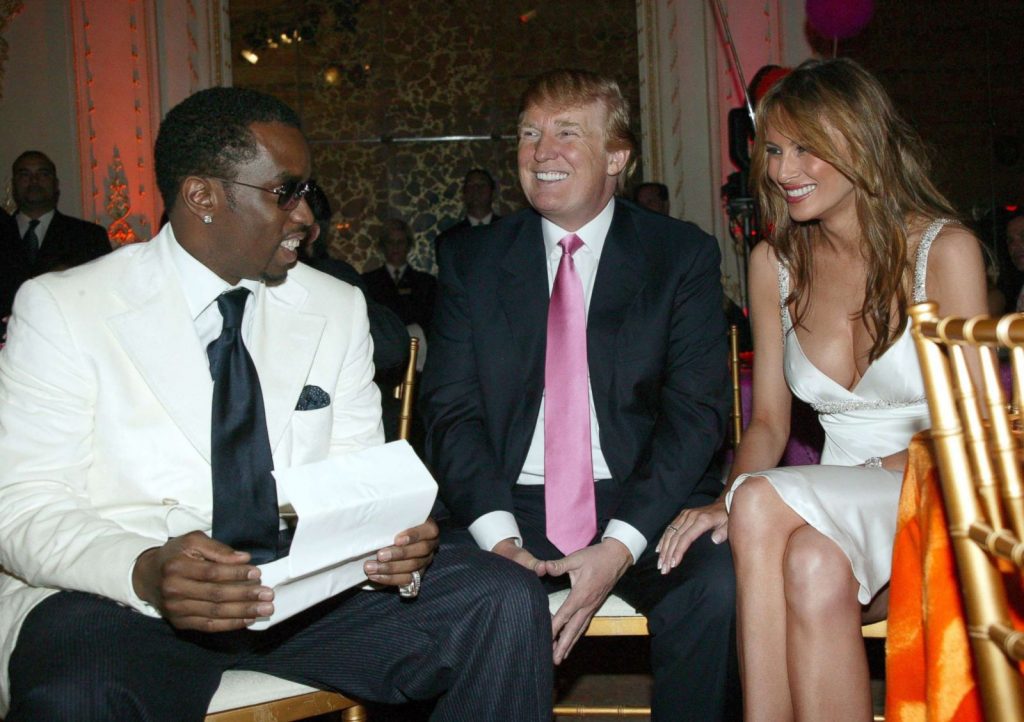 With strings of controversies trailing him from the entertainment world puffy it seemed, decided to exert his energy into elevating the well being of African Americans through politics, by running a Vote or Die campaign in 2004, urging African Americans to get out and vote
Unaware of the strange and often times illogical dynamics of American politics and disillusioned by it, puffy took a different turn. In 2016 puffy set up a charter school in his hometown of East Harlem; in his own words to create an opportunity for black kids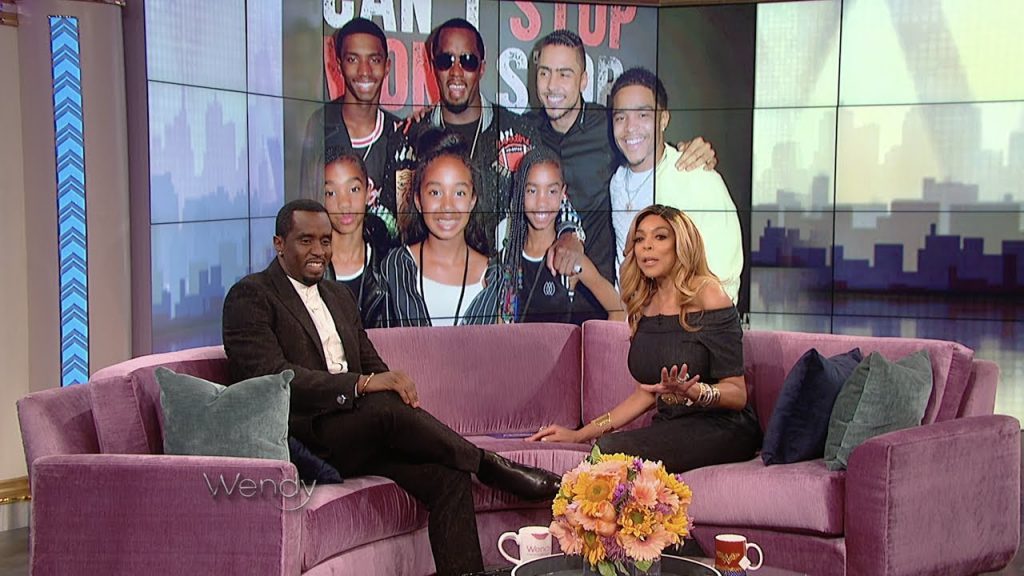 Appearing on the Wendy's Talk show, ( video) he vocalised this and a lot more, including his regret for not sending Biggie to London the very day he got murdered- Biggie had a gig slated same week- stating each time he failed to listen to his gut feelings he pays dearly for it. But it was an emotional moment to hear Sean John Comb thank and commend Wendy for being part of the Black culture, regardless of the thorny relationship both have had over the years, as Wendy made it a religion featuring Puffy's controversies, both in and outside the bedroom, a sizzling staple on the shows menu!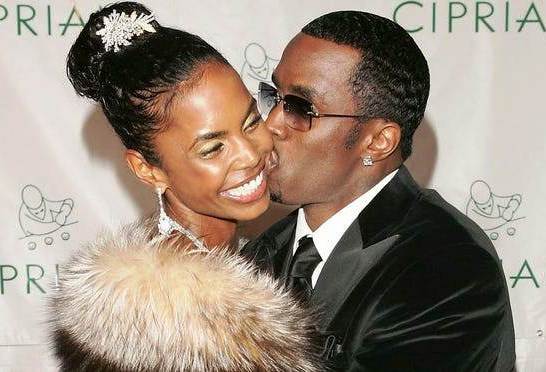 With the recent passing of his partner who bore kids for him, ( Kim Porter) and a growing family who have him to look up to, the mildly mannered and now more spiritual puff seem fully dedicated to his media company, Revolt TV.
And with Revolt TV's no nonsense mission statement " The African-American voice is the No. 1 voice being heard and digested by the world; will the impressive legacy of Sean John Combs continue to expand? Will it eventually make a full circle as it boldly strides on that once autonomous sacred territory- the white strong hold of TV media ownership?
Only time will tell