"Following a gory pattern similar to what the defunct murderous Arab Janjaweed sect did, these sinister well coordinated attacks, specifically target unprotected African indigenous farmers and peoples for systemic displacement and wipeout"
More than 60 people have been reportedly killed and nearly 60 others injured during an armed attack in a village in Sudan's flashpoint Darfur region on Saturday, the United Nations Office for the Coordination of Humanitarian Affairs said late on Sunday.
The government immediately responded by deploying security forces to protect civilians and secure the agricultural season.
The Masteri village attack in the West Darfur state "was one of the latest of a series of security incidents reported over the last week that left several villages and houses burned, markets and shops looted, and infrastructure damaged," the U.N. body added in a statement. The source of the information was not cited.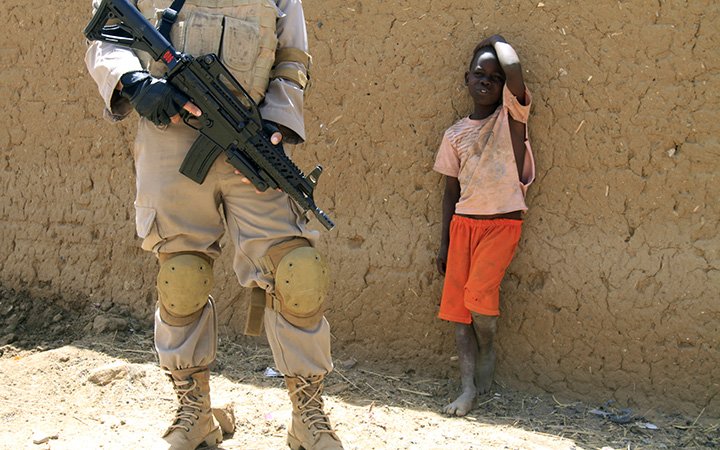 Attacks targeted at African tribal farmers, who are in conflict with Arab Bedouin tribes over ownership of agricultural land, have experienced an upsurge.
The United Nations Office for Humanitarian Affairs (OCHA) confirmed that around 30 villages in Al-Geneina were affected.
"According to reports from humanitarian organisations, a number of incidents occurred in Al-Geneina locality, which affected about thirty villages," OCHA said.
On 21 and 23 July, a number of people fled their homes to the city of Al-Geneina to reside in public buildings such as schools.
A statement issued by the PM's said: "Prime Minister Abdalla Hamdok affirmed the government's keenness to enhance security stability."
"A joint force has been created in Darfur provinces to protect citizens and secure the agricultural season."
In a separate incident, at least 20 people died and 22 others were injured after gunmen from an unidentified militia attacked a village in the state of South Darfur, witnesses and a local community leader said on Saturday.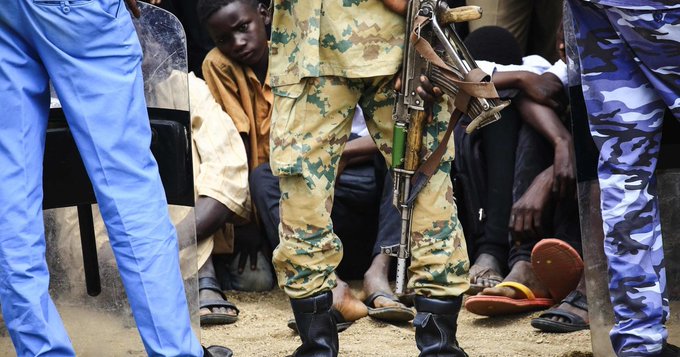 On Sunday, three people, including a woman, were killed during a renewed dispute between farmers and shepherds in the Al-Jarf area in North Darfur state, SUNA reported, adding that security forces intervened and separated the two sides.
Recent violence by militias in North Darfur prompted authorities to declare a state of emergency on July 13.
"The escalation of violence in different parts of Darfur region is leading to increased displacement, compromising the agricultural season, causing loss of lives and livelihoods and driving growing humanitarian needs," the United Nations said.
The conflict started in Darfur, in the west of Sudan, in 2003 after mostly non-Arab rebels rose up against the Khartoum government. Government forces and mainly Arab militia, which moved to suppress the revolt, were accused of genocide. Some 300,000 people were killed in the conflict, according to U.N. estimates.
Omar al-Bashir, Sudan's ousted leader, is wanted by the International Criminal Court for alleged war crimes, genocide and crimes against humanity in Darfur.
NEWS/PHOTO SOURCE: MEMO/Getty