One SA Movement leader Mmusi Maimane has called on Twitter owner Jack Dorsey to ban Ugandan President Yoweri Museveni from the app. This is coming on the strength of Donald Trump's ban by Twitter from their platform.
Museveni had the internet shut down and banned all social media and messaging apps ahead of the presidential election, which he controversially won.
Full internet connection is yet to be restored in Uganda.
The 76-year-old ruler is East Africa's longest-serving president, occupying power for 35 years and winning a sixth term, arguing his long experience makes him a good leader.
Museveni has been labelled a dictator and accused of killing citizens who do not abide by his law. He previously signed into law a "kill the gays" bill, but it was ruled invalid on a technicality by the courts in 2014.
"Remove Yoweri Museveni from Twitter. He has killed civilians, he has shut down the internet and social media, he has deployed the army around the home of Bobi Wine," cried Maimane.
When asked by one user why he wanted Museveni to be banned from the platform, Maimane said it was the right thing to do.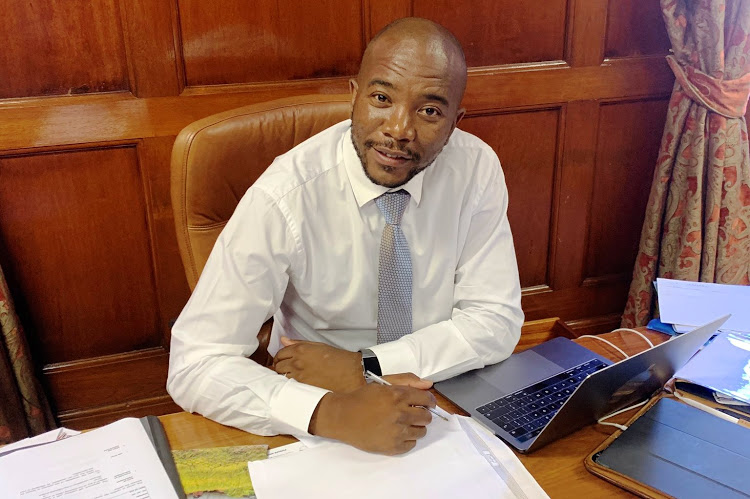 He also told another user that banning Museveni on the app "sends a strong message that this man is not worthy of esteem and platforms of legitimate civic discourse".
NEWS/PHOTO SOURCE: Times Live | News Agencies