The Senate has approved new external loans of U.S.$2.7 billion for the government, despite concerns about Nigeria's rising debt. President Muhamadu Buhari sent a letter to the Senate in May 2020, seeking its approval for another batch of external loans to enable the administration to finance the 2020 budget deficit, 'critical projects', and to support some States.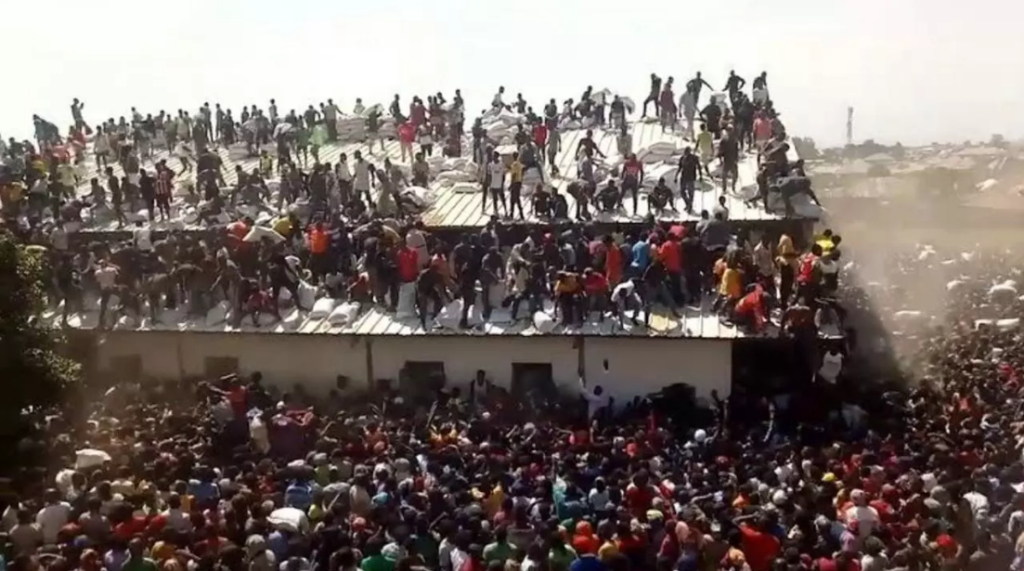 Nigeria is taking on the debt to try to curb the economic hit of the novel coronavirus pandemic, which last year pushed the country into a recession, from which it slowly began to recover in the fourth quarter of 2020. The financing includes two U.S.$750 million loans from the World Bank, the first for financial support for Nigeria's 36 states and the second to offset the pandemic's impact on livelihoods, including food security, and to stimulate economic recovery.
The Export-Import Bank of Brazil is lending Nigeria €995 million to help the agricultural sector. Experts have expressed concern as Nigeria's debt profile continues to rise. Besides borrowing to fund the budget and "boost" the economy, the country plans to sell some national assets to raise funds.
Nigeria is also considering borrowing money from dormant bank accounts and retirement savings as well, even as it tightens its tax revenue streams.
SOURCE: AllAfrica Infocus