The peaceful #EndSARS and #EndSWAT protests by Nigerian youths have been disrupted by thugs sponsored by the government. The protesters were attacked in Abuja and Lagos.
According to local reports, the Nigerian police and security operatives guarding the state's Assembly were shockingly missing as the thugs started causing mayhem.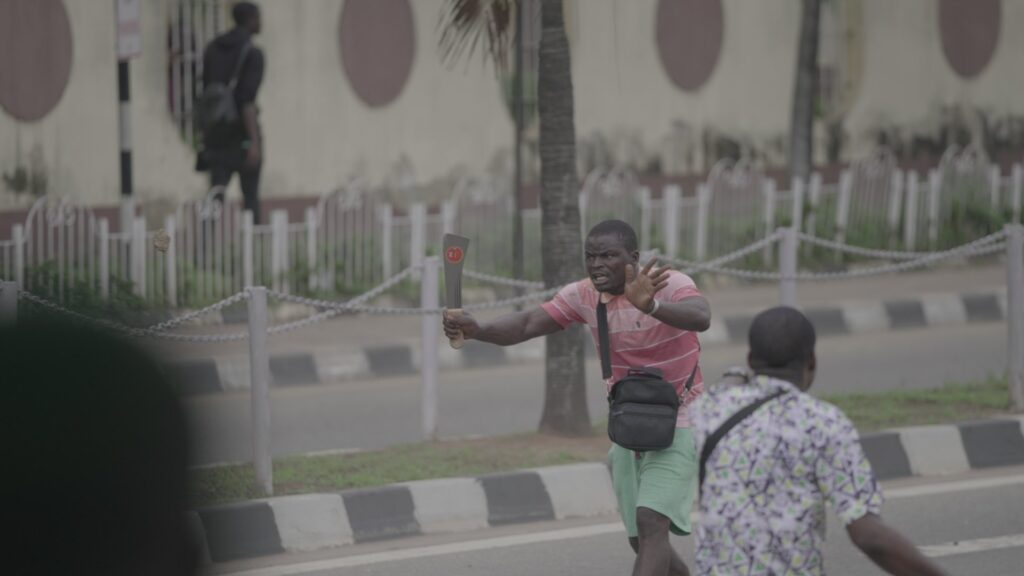 Eyewitness account report that the thugs came in large numbers and swarmed where the protesters converged, wielding cutlasses and knives to attack the protesters.
The thugs, who are known as #ProSars, had earlier attacked on Wednesday but the protesters overpowered them and inflicted grave injuries to some. Undeterred, they regrouped and returned on Thursday morning and attacked the protesters.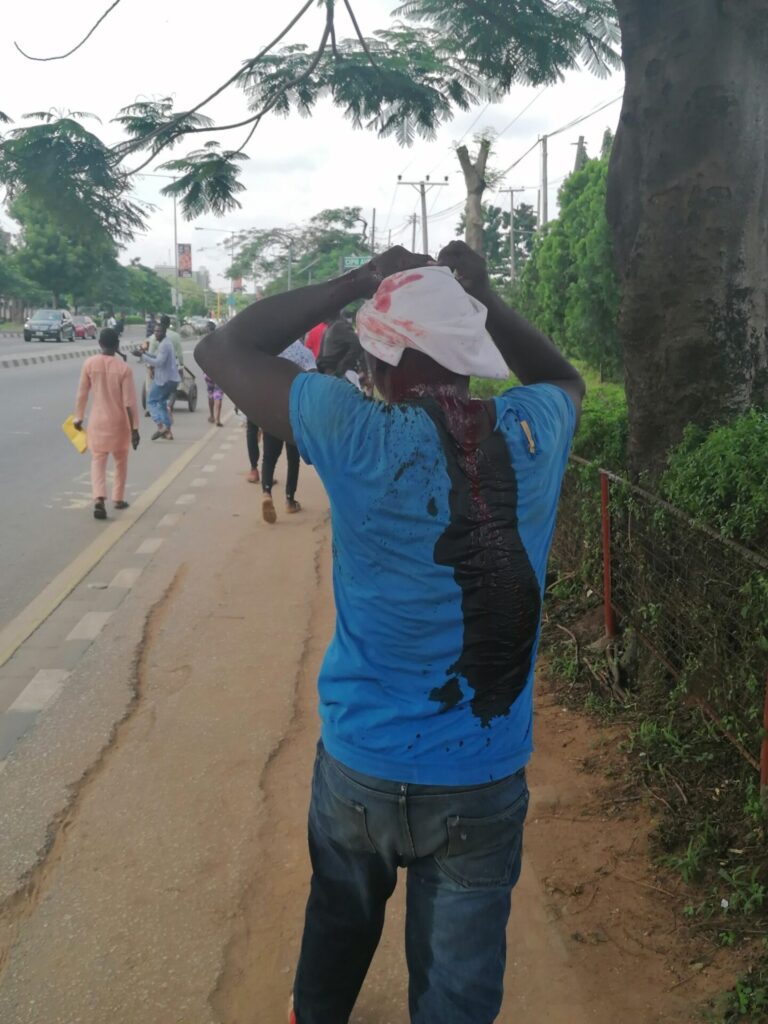 The thugs were conveyed government-registered BRT buses.
Nigerian youths, who were once called "lazy" by their president Muhammadu Buhari, are standing up against not just police brutality in Nigeria, but against bad governance as well. The hashtag #EndBadGovernance is also trending on Twitter NG. The latest hoodlum attacks seem not to deter them, as protesters are still occupying streets in Abuja and Lagos and other places in the country.
SOURCE: News Agencies