The Black Caribbean nation of Guyana has struck gold after ExxonMobil discovered what has become the world's biggest oil in years in the country. With the discovery, Guyana's current income of $5,250 per head is projected to rise to above $10,000 next year alone.
This has led President David Granger to declare Dec. 20 as National Petroleum Day, which will henceforth be observed as an official holiday.
With the discovery, political stakes have risen massively with politicians wanting to cash in, which has led to serious tension in the country.
According to TheGuardian, since May 2015 when ExxonMobil discovered oil reserves potentially worth more than $100bn (£80bn) 200km (124 miles) off the coast – a find big enough to transform a Latin American country of fewer than 1 million people with a GDP of $3bn largely based on sugar, timber, molasses and bauxite – political tension and unrest in the small nation has increased tremendously.
Currently, there is a political stalemate in the country as the result of a general election held since March 2nd is about sending the country into a state of turmoil with the current president not wanting to give in after his party lost the election following a 34-day full national recount exercise which saw the president lose.
Speaking on the prospects of the oil discovery, in a video address to his countrymen, Mr. Granger said oil riches would soon transform the poor South American country, and he would put the proceeds to work for all through a sovereign-wealth fund that prioritized investment in education and infrastructure.
As production gets started off the Guyanese coast, ExxonMobil on Monday upped its estimate of recoverable crude there to more than 8 billion barrels, up from about 6 billion, and announced a new discovery nearby.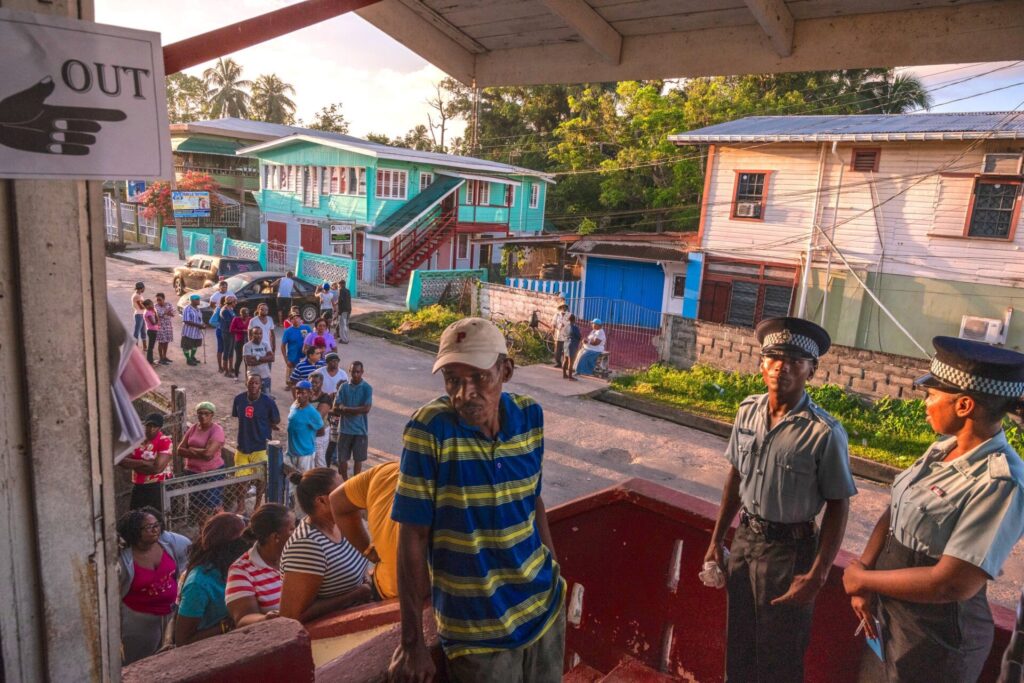 The news marks ExxonMobil's 16th deep water Guyanese discovery since it first struck oil there in May 2015. The finds have collectively made Guyana's 6.6 million-acre Stabroek Block the largest crude discovery of recent years.
The fresh 8 billion barrel estimate for Stabroek only includes 15 discoveries made through 2019, including two major discoveries made late last year at Tripletail and Mako wells.
The latest discovery, made earlier this month at the Uaru exploration well, comes just days after Guyana's first-ever crude export and will be included in later estimates of total recoverable resources.
Uaru sits about ten miles northeast of the first producing project, the Liza field.
ExxonMobil expects about 750,000 daily barrels of production, more than the daily production of India, from the Stabroek Block by 2025. Credit Suisse in a recent bulletin said the figure "is very likely to be raised."
"Guyana resource continues to get bigger," the financial services company wrote. "Expect long-term plateau production target increases."
ExxonMobil said in a news release that it hoped to start production on the new discovery by 2023, and that it planned to deploy a fifth drillship for exploration and appraisal of Guyanese resources. The International Monetary Fund has estimated 85.6 percent GDP growth in 2020 for the small nation of 785,000 people.
Other recent discoveries offshore neighboring Suriname have proven the existence of deep water resources beyond the Guyanese claim, suggesting even broader potential for development of the obscure region on South America's northeastern coast.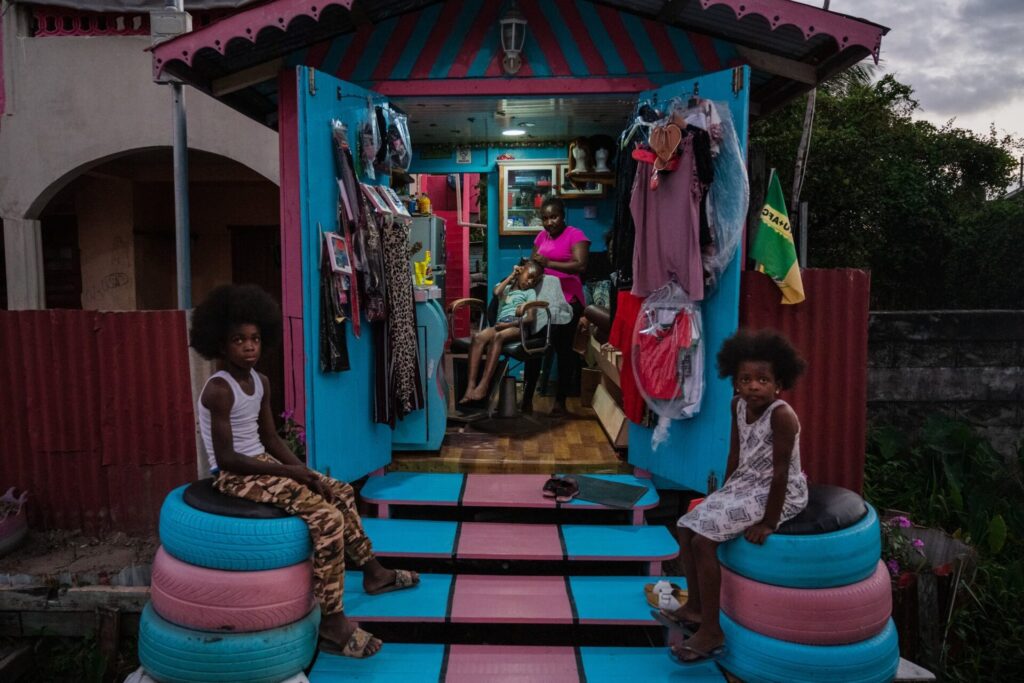 Hess Corp., an exploration company and partner of ExxonMobil on the Stabroek Block, also celebrated the latest discovery. CEO John Hess said in a statement that the finds at Uaru, Tripletail and Mako "underpin a significant increase in estimated gross discovered recoverable resources for current and future developments."
"We also continue to see multibillion barrels of additional exploration potential remaining," he said.
However, the opposition party is not happy with President Granger. They accuse him of handing the country's oil wealth to Exxon on a platter. It promised to investigate the terms of the agreement if elected.
Opposition party suspicions have added to the growing number of voices within Guyana and abroad who worry that Exxon's corporate muscle is overwhelming the country's small and inexperienced government, according to a report by New York Times.
With the nation agog in jubilation mode, the most crucial question that is yet to be asked is, what level of environmental destruction awaits Guyana?
Photo Credit: Getty/Newyorktimes