Horrifying shock as news of the death of one of America's legendary sports athlete Koby Bryant 41, is just being received. He was said to have died in a helicopter crash in Calabasas California on Sunday 26th with 13 years old daughter Gianna and 7 other passengers on board
Orange Coast College baseball coach John Altobelli, 56, his daughter Alyssa and wife Keri were also among those who died. Adverse weather condition is suspected to have caused the crash.
It remains a mystery why the aircraft was flying when most helicopter traffic was grounded, including the LAPD's own fleet, due to the foggy conditions. Who made the decision to fly in such a dangerous weather will almost certainly form a part of any investigation.
It is believed the pilot, Ara Zobayan had wanted to land at Burbank Airport but had to circle for 15 minutes waiting unsuccessfully for clearance. In the moments before the crash, the helicopter climbed to 2000ft and then hit the mountain at 1700 ft.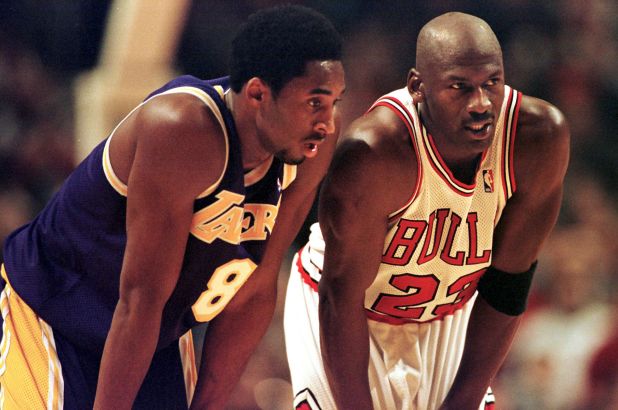 Bryant was a legend of the NBA and its highest-earning player. He had an estimated net worth of $770 million, according to Forbes
SOURCES: World News Agencies
PHOTO CREDIT: Clutchpoints.com