That Nigeria, like the rest of Black Africa, is a tragic dumping ground for a slew of foreign products, is no longer news. What seems almost out of the realm of reality is the concretized notion that Africans, can actually produce anything, let alone, moving machinery.
Devastated by the scourge of religious violence, a cancerous legacy from colonisation harming and hampering growth all over sub Saharan Africa; RON, a peace loving agrarian tribal subgroup in Plateau state Nigeria is heralding a new dawn. And in a son of theirs so talented- Africa, hopefully undisrupted- might just finally be entering its own industrial age!
Jerry Isaac Mallo, likeable and soft spoken, 25 years old Kunnet born Nigerian auto mobile engineer recently elicited a gasp when he showcased a car, built of fibre glass; from ground up, indigenously engineered.
Fortunate enough to have seen and felt the soul of Europe via a scholarship, studying in a technical university in England; Mallo, unlike the vast majority of Africans in the first world, struggled with thoughts of settling abroad. Risking the unknown, Mallo eventually abandoned his studies and was homeward bound, to a familiar territory where the chances of survival and success are not only slim, but often times unattainable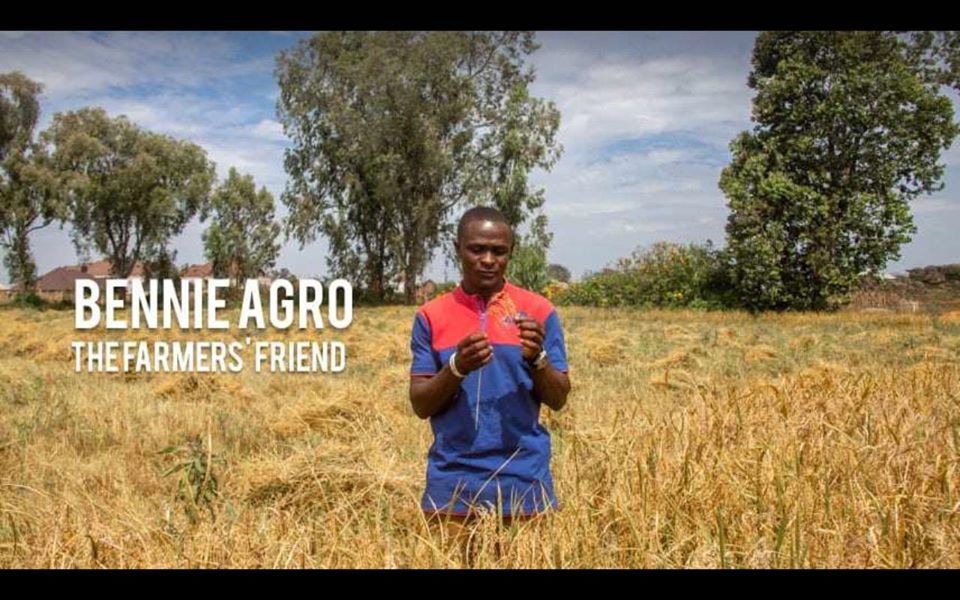 Evoking a reincarnation of admired ancient African sons of old, where love and loyalty to the mother continent, above all else, is priority, his talent is not only creating needed machinery for the local population, but more importantly, a mindset of communal prosperity! A refreshing healing departure from the notorious foreign imported blueprint of" me, myself and I" capitalistic mentality
Passion for auto building started at age 5 making toy cars from bathroom slippers
Built his first toy car in primary 3 using battery and wires controlled remote
At senior secondary school, made a moveable car using a seed grinding machine engine and auto cycle gear box
2016 left the UK, built a team at home and went into agro machinery production
2019 grounded Bennie Purrie automobile company- for sports car production
Long range goal is to manufacture 90% of the automobile parts indigenously
Believes youths need fully equipped apprentice workshops to harness their talents
Believes less emphasis should be placed on theoretical certifications
Hopes for a peaceful climate in Nigeria to enhance economic and business growth
Believes the right climate will increase the confidence of youths in turn becoming a valuable asset for the country and Africa as a whole
His young company Bennie Purrie LTD, is a working team of like-minded youngsters, bringing together their talent for the greater goal of lifting their community out of poverty."Bennie" loosely translates to "knowledge" in the Ron dialect, and "Purrie", means "fast"
Located in the scenic middle belt part of Nigeria with weather reminiscent of the Mediterranean, the Bennie Purrie Company, though still very young, surprisingly has multiple divisions
Bennie Agro: manufactures affordable agricultural machineries, equipments and tools for local farmers. An absolute lifeline for a region known as the food basket of the country but still sadly, economically stifled. Some of its products include: -Maize thresher- Cassava press- Fish drying kilns- Wheat thresher- Rice thresher, Seed planter and more
Bennie Foods: Still in its infancy, packages farm produce like potato, and maize. Processing them into flour, packaged for the consumer market. A great option in a place where tones of produce go to waste owing to improper storage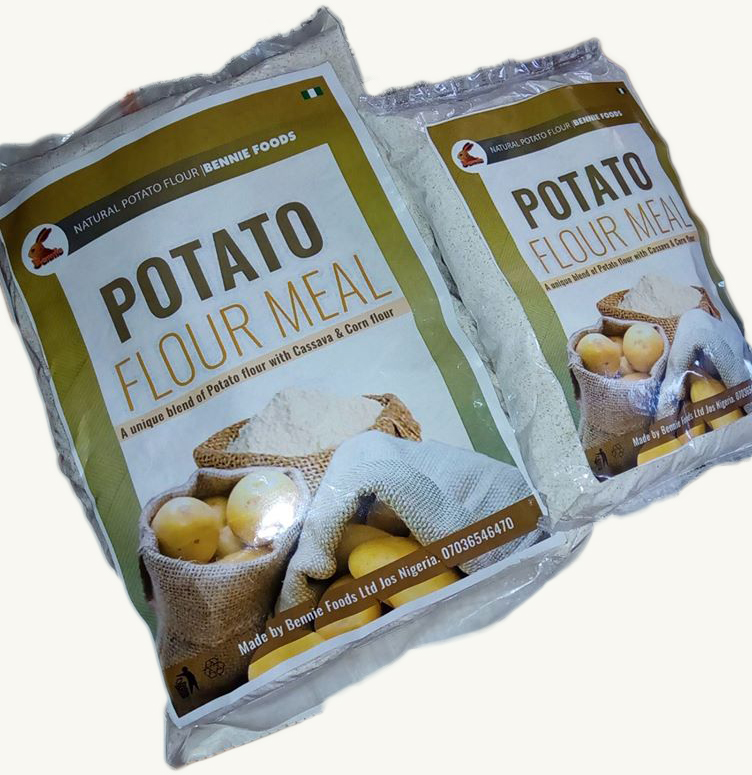 Bennie automobile: The signature arm of the company, is clearly where Jerry's excitement lay. The focus is, not just manufacturing cars, but luxury sports cars. He is still in the design and testing stages, with promise of getting commercial models ready within 3 years!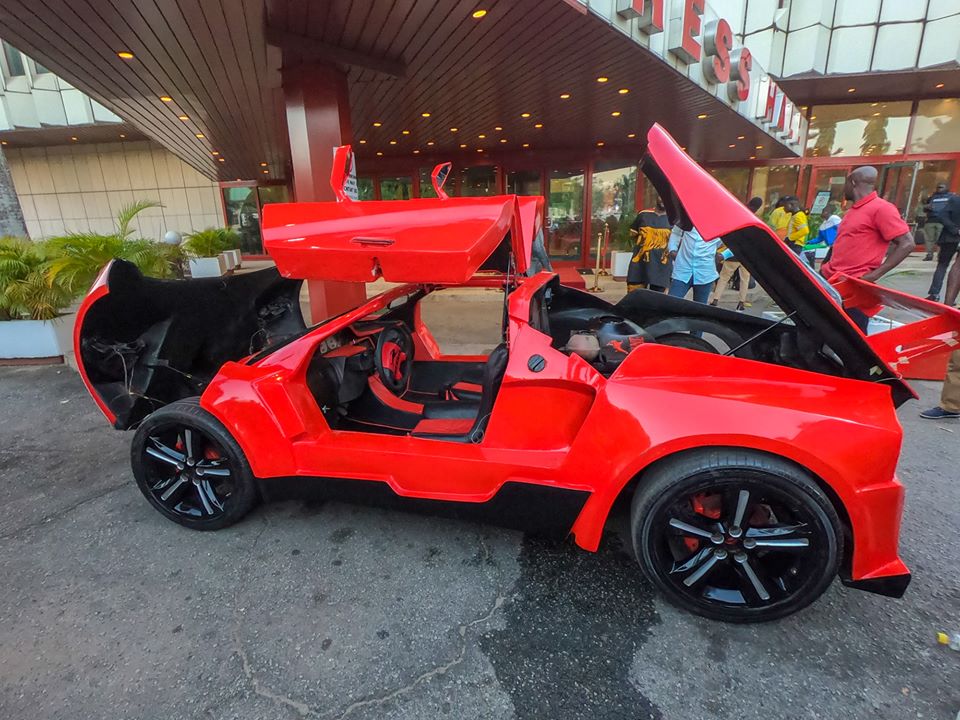 The captivating and inspiring story of the young man could be viewed in the short clip below
Contact inquiries for Bennie Purrie Auto and Agro LTD. Email: bennieagro@gmail.com
Source: Mr Jerry Isaac Mallo