A Black man, George Floyd has died after a white police officer pinned him on the ground with his knee for at least 10 minutes during an arrest.
Floyd was handcuffed and helpless when the sad incident took place. The white Minneapolis police officer, ignored his plea as he cried 'I can't breathe' as the police officer continued to press Floyd's neck with his knee.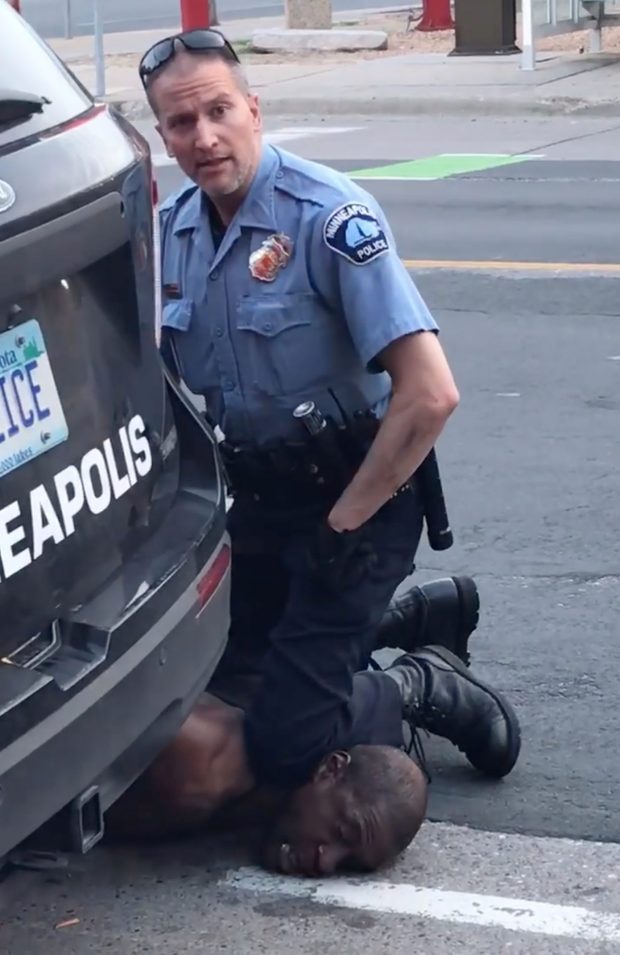 The Minneapolis officer never eased up on the defenseless man for five full minutes, even as Floyd struggled and eyewitnesses begged the cop to lift his knee off the man's neck during the Monday night arrest.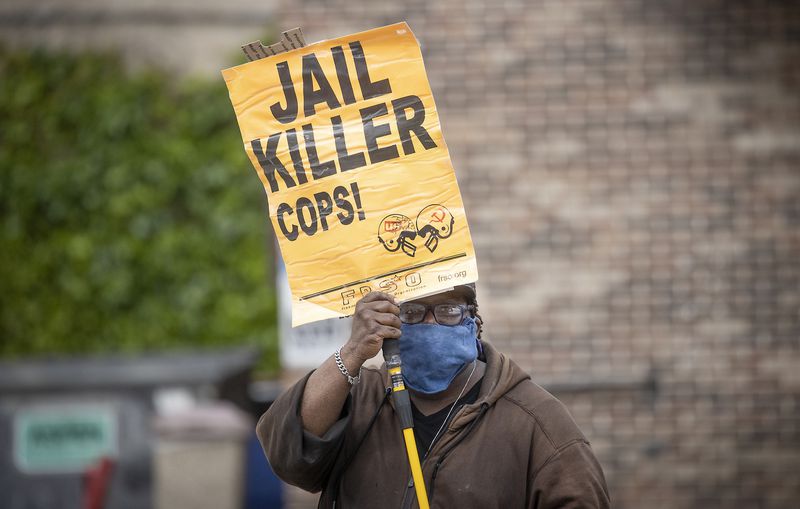 "My neck hurts. Everything hurts," Floyd is heard on video telling the cop, who turned a deaf ear to the increasingly desperate calls for mercy. "Water or something, please. I can't breathe."
Minneapolis Mayor Jacob Frey, in a Facebook post, apologized Tuesday to his city's black community over the shocking footage showing Lloyd's face grow still until he's lying motionless with the officer's knee still on his neck.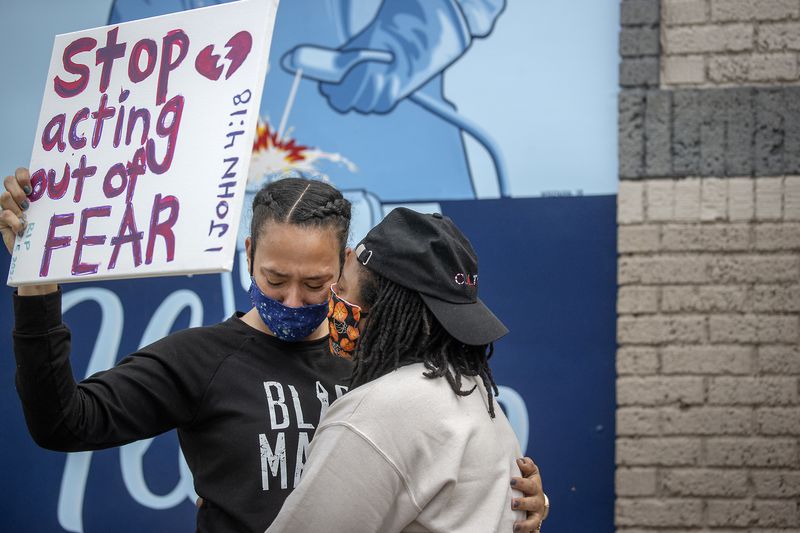 "Being Black in America should not be a death sentence," the mayor declared. "For five minutes, we watched a white officer press his knee into a Black man's neck. Five minutes. When you hear someone calling for help, you're supposed to help. This officer failed in the most basic, human sense."
Photo Credit: AFP/Elizabeth Flores/AP