The body of a 3 year toddler, Kamille (cupcake) McKinney was found recently in a trash can at a sand fill, close to a fortnight after she went missing
Police is charging Patrick Devone Stallworth, who is 39-years old, and his girlfriend Derick Irisha Brown, who is 29-years old with kidnapping and capital murder. They were initially identified as persons of interest in the case.
Stallworth and Brown have no known connection with victims family but their vehicle, it is believed, matched the description of the vehicle used in Kamille's kidnap. The two have been arrested and are now in custody.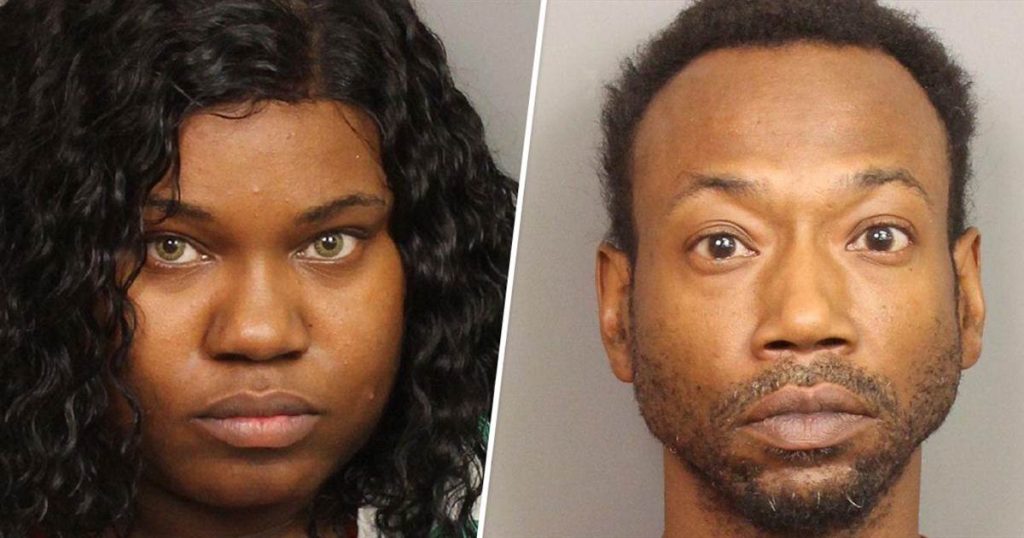 Police said Stallworth was earlier charged with child pornography in a separate case. Brown was previously accused of abducting her three children from DHR custody in 2018.
Read more: https://www.blacknews.com/news/kamille-mckinney-missing-3-year-old-alabama-girl-found-dead-trash-bin/