Haiti installed a new prime minister on Tuesday following the assassination of President Jovenel Moïse at his residence last week. Officials have been in mourning and at least three police officers implicated in his killing have been arrested.
According to the Associated Press, designated Prime Minister Ariel Henry was sworn in to replace interim Prime Minister Claude Joseph, who assumed leadership of Haiti with the backing of police and the military after the July 7 attack at Moïse's private home, which also badly injured his wife and stunned the nation of more than 11 million people.
"The task that awaits us is complex and difficult," Henry said as he called for unity and promised to meet with various sectors in upcoming days to build consensus. "I'm from a school that believes in dialogue."
He also demanded that all those involved in the assassination of Moise be brought to justice.
Who is Henry?
Henry is a neurosurgeon and former Cabinet minister. He has promised to form a provisional consensus government to lead Haiti until elections are held. The new president said he has already met with various unidentified actors as well as civil society and the private sector. He has pledged to re-establish order and security and confidence in the government as well as fight corruption, make COVID-19 vaccines available to all, restart the economy and create a credible and transparent elections system.
Meanwhile, Haitian police chief Léon Charles announced Tuesday four more formal arrests in connection with the assassination of President Jovenel Moise. Three of the arrests are police officers whose ranks Charles did not disclose.
"There was infiltration in the police," he said. "It happened with money."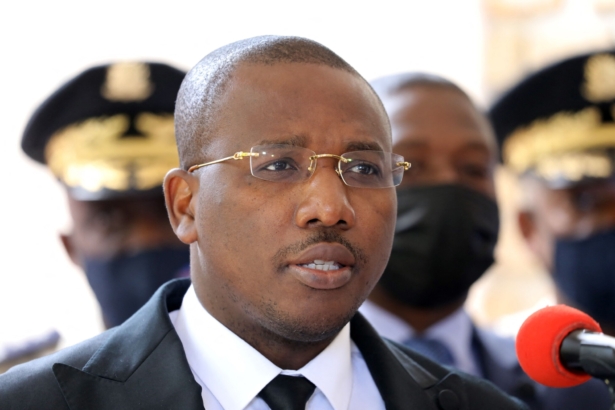 Charles added that authorities are investigating who financed the operation, noting that the FBI and Interpol is helping track down U.S. citizens living in the United States whom he believes are responsible.
Charles also said that a total of seven high-ranking police officers have now been detained and isolated—but not formally arrested—as they tried to determine why the attackers were able to reach the president without any of his guards being injured. The officers are not formally considered suspects.
Haitian police identified the fourth suspect, who was not a police officer, as Dominick Cauvin.
Cauvin is listed as an independent security consultant, according to his LinkedIn profile; his private Instagram account lists him as founder and owner of Armotech International Corp. and Armotech Group S.A., in Haiti.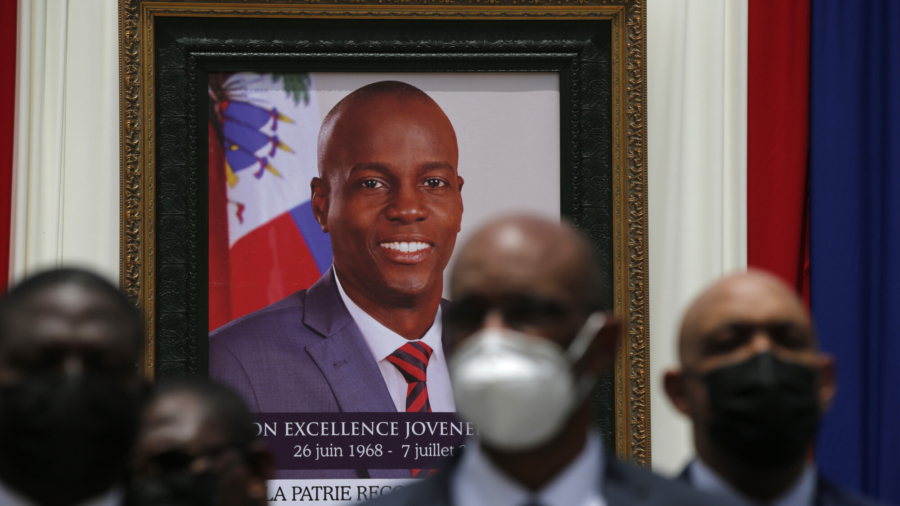 NEWS/PHOTO SOURCE: News Agencies | AP | AFP