Enjoying an enviable status as one of the most trusted and sort after auto producers in the world, and impressively securing a chunky slice of the highly competitive and controlled Chinese market- with Over 7 million automobiles sold from a combined total of 28 millions of all global car brands last year- German Chancellor Angela Merkel must decide if to risk giving up this golden Asian marketing by towing Trumps line of ostracizing Huawei completely from the German 5G telecommunications market!
Volkswagen earns almost half its sales revenue in China
Has 14 percent of the Chinese car market.
Has been operating in China since the early 1980s, when the Communist government first began opening to the West.
Last year, 28 million cars were sold in China, 7 million of those were German automobiles
In December, Herbert Diess, chief executive of Volkswagen allegedly stated to The Wolfsburger Nachrichten newspaper "If we were to pull out" of China, "a day later 10,000 of our 20,000 development engineers in Germany would be out of work."
Interior Minister Horst Seehofer is "in complete agreement" with Chancellor Angela Merkel to not bar Huawei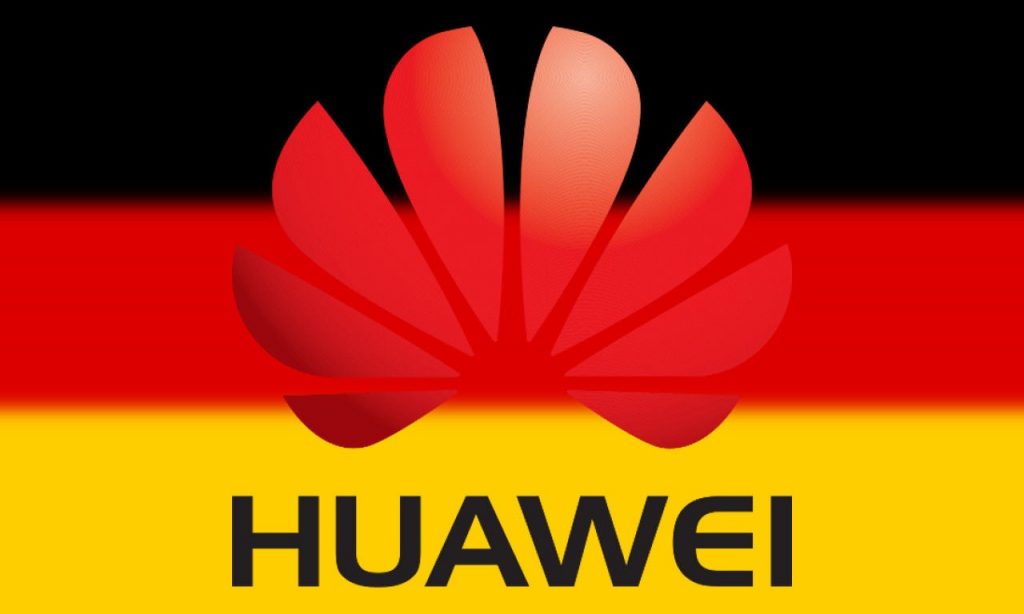 Under immense pressure from her Intelligence agencies and stern warnings from Washington- Huawei has been catching storm from the Trump,s presidency, allegedly for being the clandestine spying arm of the Chinese government- Merkel must decide if to ignore Washington and listen to the worries of German auto makers who clearly are in a prestigiuos class of their own on the Chinese soil, outshining even Chinese and American brands like Ford, or forfeit decades of toil and sweat to appease Trump
Whilst Germany is forced into a corner of proving if she is an ally, or according to America, a "traitor" to the trans-Atlantic alliance; China is not sitting idly, as threats of hitting Germany where it hurts if Huawei was barred, was voiced by The Chinese Ambassador to Germany, Wu Ken, last month, in what many considered a veiled threat to possibly Germany's superior status in the Chinese auto market.
What does this portend for the strongest economy in Europe?
Sources: World News Agencies
Photo Credit: Huawei