The reported wanton massacre of Tigrayans in the Tigray war between Tigray militia and Ethiopia's federal troops has prompted the UN High Commissioner for Human Rights, Michelle Bachelet, on Thursday to call for an "objective and independent investigation" in the Ethiopian region of Tigray, after having "corroborated serious violations" likely to constitute "war crimes and crimes against humanity".
In a statement issued in Geneva, Bachelet said her office "has managed to corroborate information on some incidents that occurred in November last year, indicating indiscriminate bombings in the towns of Mekele, Humera and Adigrat in the Tigray region" in the north of the country, the scene of several months of fighting.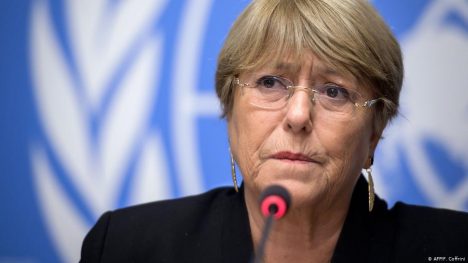 The UN office also verified "reports of serious violations and abuses including massacres in Axum and Dengelat in central Tigray by Eritrean armed forces," the statement said.
"Serious violations of international law, which may amount to war crimes and crimes against humanity, may have been committed."
The multiple parties involved in the conflict and possible perpetrators include the Ethiopian National Defence Forces, the Tigray People's Liberation Front (TPLF), the Eritrean armed forces, the Amhara Regional Forces and affiliated militias, the same source said.
Last week, a report by Amnesty International also alleged Eritrean soldiers fighting in Tigray had killed hundreds of people in Axum last November, in what the rights group described as a likely crime against humanity. Thousands have fled to neighbouring Sudan.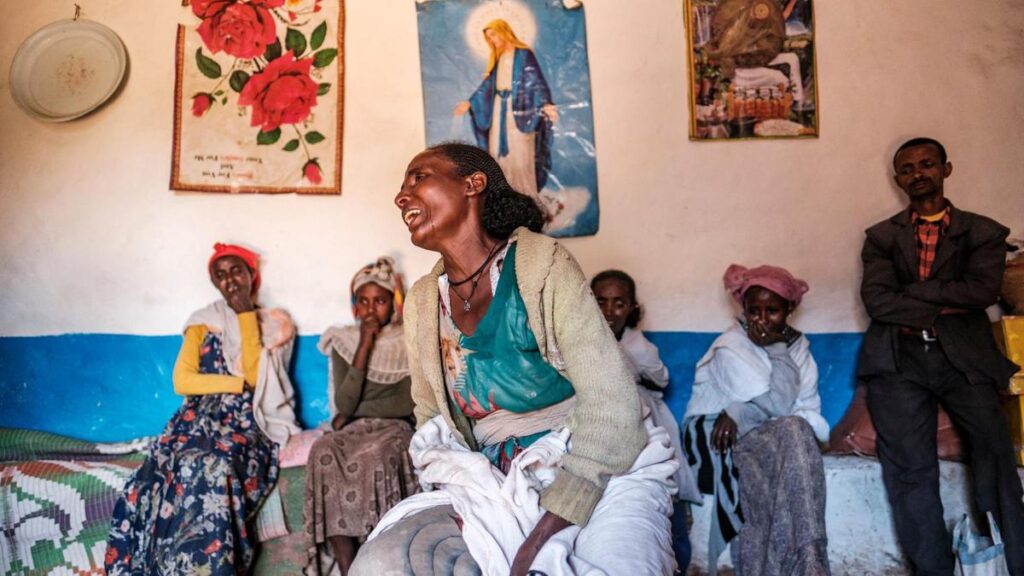 On November 28 and 29, Eritrean troops killed hundreds of civilians in a "coordinated and systematic" manner in order "to terrorize the population into submission", the report said.
Waves of Denial
The Ethiopian and Eritrean government have repeatedly denied allegations of ethnic cleansing and massacre in Tigray levelled against them by local and international rights organization.
Eritrea faulted Amnesty International's report indicting its troops of wantonly killing scores of people and committing gender-based violence in Tigray, despite a flurry of evidence supporting the allegation.
Ms Bachelet said, "With multiple actors in the conflict, general denials", there is "a clear need for an objective and independent assessment."
The UN High Commissioner for Human Rights urged the Ethiopian government to allow her office and other UN investigators access to Tigray "to establish the facts and help ensure accountability, regardless of the origin of the perpetrators".
She deplored "deeply distressing reports of sexual and gender-based violence, extrajudicial killings, widespread destruction and looting of public and private property by all parties".
"Without prompt, impartial and transparent investigations and without holding those responsible accountable, I fear that (human rights) violations will continue to be committed with impunity and the situation will remain volatile for a long time to come," she said.
Ms. Bachelet also expressed concern about the detentions this week in Tigray of journalists and translators working for local and international media.
Although they were later released, Bachelet highlighted worrying remarks by a member of the government that representatives of the "misleading international media" would be held responsible.
"Victims and witnesses of human rights violations and abuses must not be prevented from sharing their testimony for fear of reprisals," Ms. Bachelet said.
The Abiy-led government is yet to respond to the UN High Commissioner's request.
From Nobel Peace Prize winner to war advocate – what happened to Abiy?
In 2019, Prime Minister Abiy Ahmed won the Nobel Peace Prize. The committee noted that he had given amnesty to thousands of political prisoners, discontinued media censorship, fought against corruption, and legalized previously outlawed opposition groups.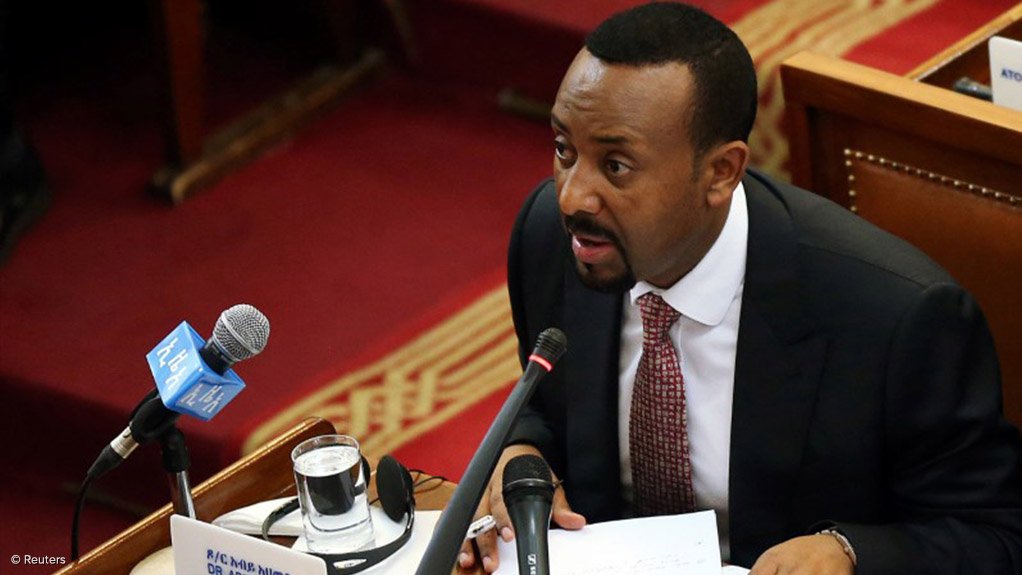 Abiy also received attention for his religious reconciliation work which included mending a split in the Ethiopian Orthodox Church and bringing together Christians and Muslims.
The Ethiopian PM is a son of a Muslim father and Orthodox mother. Abiy recognizes himself as a Protestant Pentecostal, or "Pentay," like many Ethiopian politicians.
But the war in Tigray and news of reported massacres has left a dent on Abiy's reputation.
Eritrean troops reportedly invited by the Abiy-led administration, crossed the border into Tigray and committed heinous killings in Axum and Tigray with wanton disregard for human lives, according to Laetitia Bader, Horn of Africa director at Human Rights Watch.
Some observers have even highlighted a purported Christian annihilation in the ancient Christian-dominated region of Axum and Tigray.
NEWS/PHOTO SOURCE: AFRICANEWS| World News Agencies | Getty Images | REUTERS