African descendants in America have always been victims of racism and police brutality since the days of Jim Crow. Decades have long gone, but the bogeyman of racism remains a palpable figure in the American societal system. Black people in the United States still suffer racism, and what's more, they are getting systemically killed by Caucasian law enforcement officers who typically excuse themselves of their heinous crimes by stating they feared for their lives, even when the Black victims of the crime were unarmed
Somehow, white law enforcement officers have managed to arrest Caucasian perpetrators of serious crimes or misdemeanors without gunning them down. Observers wonder why such cannot be replicated when it concerns Black people. Are melanated humans in America a target? How far deep have white supremacist groups like the KKK infiltrated the American judicial and law enforcement institutions?
Attorney Ben Crump, who has been an astute defender of victims of police brutality and violence, describes the plight of African-Americans in the USA in his new book, "Open Season," as the "genocide" of Black people.
Below is a running list (in no certain order) of Black men and boys who have been shot and killed by police under suspicious circumstances can serve as a tragic reminder of the dangers Black and brown citizens face upon being born into a world of hate that has branded them as suspects since birth.
Deon Kay
2. Daniel Prude
3. Damian Daniels
4. Dijon Kizzee
5. Trayford Pellerin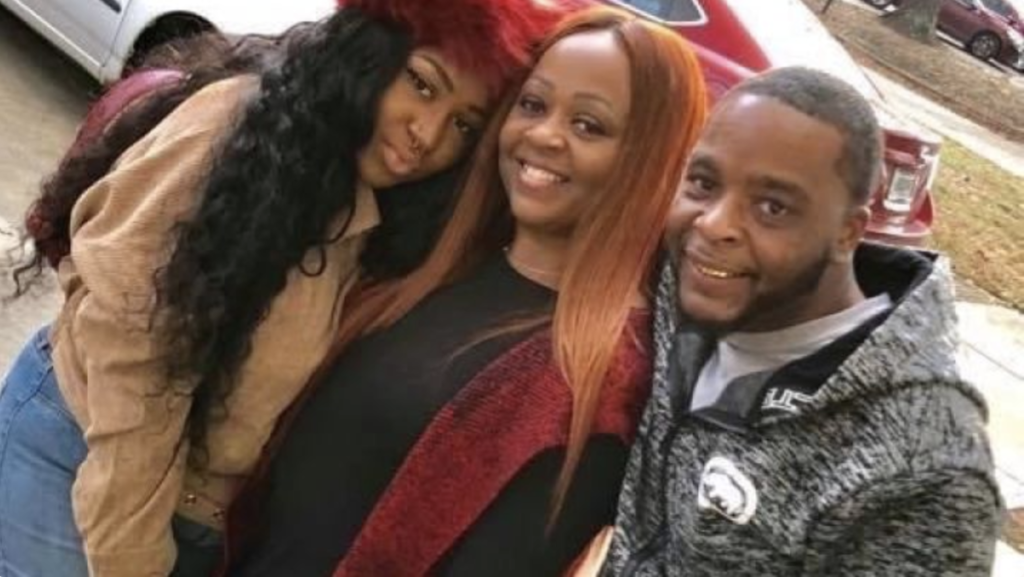 Trayford Pellerin was killed in Louisiana after the Lafayette Police Department responded to a disturbance at a convenience store on the night of Aug. 21, 2020, according to a news release from the Louisiana State Police. The incident allegedly involved someone armed with a knife. When cops arrived, Pellerin was in the parking lot before "he fled the scene and a foot pursuit ensued." Cops then tried in vain to Taser him. When Pellerin tried to enter the convenience store, cops drew their guns and shot him. Pellerin was shot multiple times and the whole incident was captured in a graphic video.
6. David McActee
The Louisville Metropolitan Police Department and the National Guard killed David McAtee while the businessman was attending a protest against police violence inspired by the in-custody killing of George Floyd. Read more about his life and police's preventable shooting by clicking here.
7. George Floyd
George Floyd died May 25, 2020, after a police officer in Minneapolis kneeled on the neck of the 46-year-old handcuffed man who was lying face down on a street. The entire episode was recorded on video by one of many bystanders who heard Floyd tell police he couldn't breathe, repeated pleas that went ignored. The four responding officers involved were fired as protesters demanded they also be charged with Floyd's murder.
8. Yassin Mohamed
A police officer in Georgia shot and killed Yassin Mohamed on May 9 in the city of Claxton. A press release from the Georgia Bureau of Investigation (GBI) seemed to blame the shooting on Mohamed, who was accused of throwing rocks at a deputy from the Evans County Sheriff's Office. According to the press release, in the hours before the shooting, Mohamed "attacked an officer with a pipe, as well as attacked an ambulance." When the deputy who killed him responded to another call about Mohamed being "on foot in the middle of the road," the press release says Mohamed threw rocks at the deputy. "Mohamed then charged the deputy with a larger rock at which point the deputy discharged his firearm, striking Mohamed," the press released said. Mohamed died at the scene at the age of 47.
The GBI has stated that it would turn its investigation over to the district attorney once completed. Until then, no charges can be filed in the death of Mr. Mohammed and it remains unclear if the police involved in the shooting is still on active duty.
9. Finan H. Berhe
Finan H. Berhe was shot and killed by a Montgomery County Police Department officer on May 8 in White Oak, Maryland. He was 30 years old. Hours after the shooting, the Montgomery Police Department identified the police office who fatally shot Finan H. Berhe as Sgt. David Cohen and released a 30-second video of the shooting recorded from a police officer's bodycam. While the investigation continues into the shooting of Finan H. Berhe, Sgt. David Cohen remains on paid administrative leave.
10. Sean Reed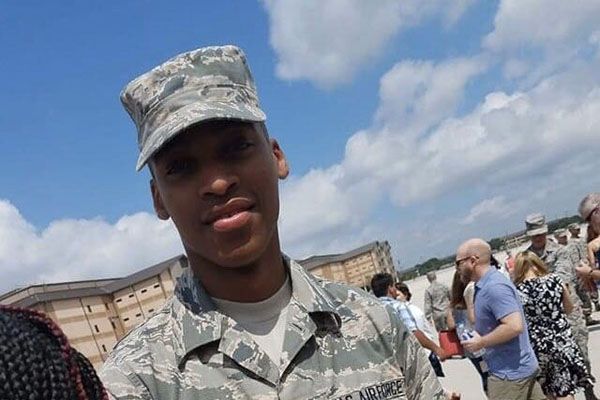 Sean Reed's death on May 6, 2020, was live-streamed on Facebook during a footrace running away from police, who Tasered and shot and killed the unarmed 21-year-old Black man who was also a U.S. military veteran. With the Facebook Live still recording, police can be heard joking about how Reed would need a "closed casket" funeral.
Read more on NewsOne