400 meters sprint Queen Shaunae Miller-Uibo is being recognized as a top performer in the Caribbean and the Americas
The North American, Central American, and Caribbean Athletic Association (NACAC) – one of six area associations of World Athletics (WA) – has ratified the Bahamian superstar track and field athlete as its most outstanding female athlete of the 2021 indoor season. The decision was made by the NACAC Sports Journalists Working Group.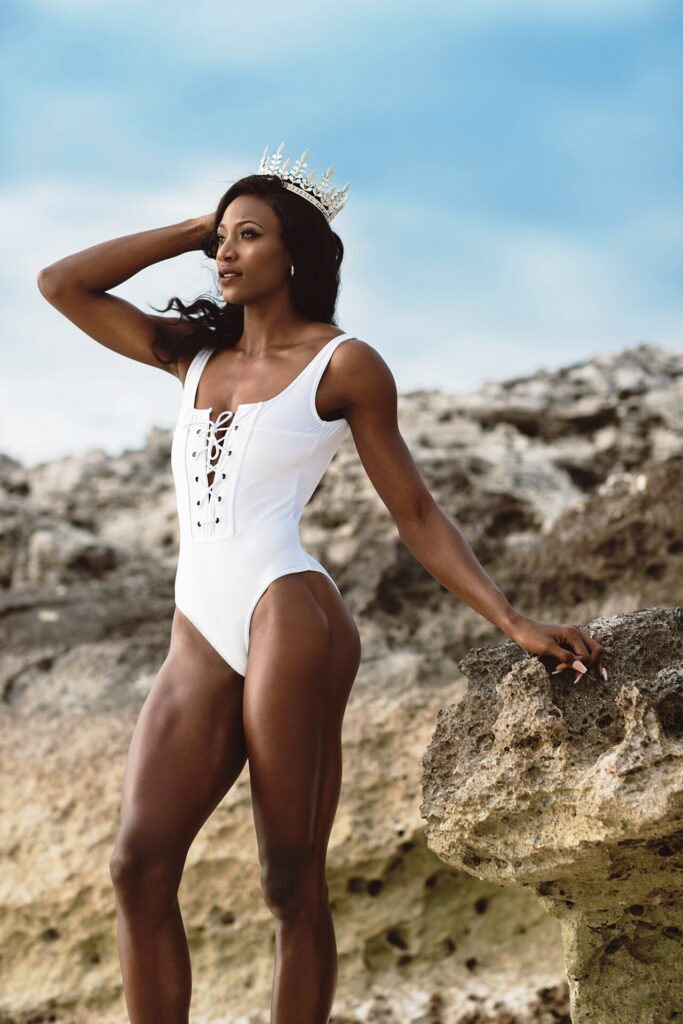 Reigning Olympic Champion in the women's 400 meters (m) Miller-Uibo ended the indoor season as the world leader in the 400m with a national record run of 50.21 seconds which was done at the New Balance Indoor Grand Prix Meet at the Ocean Breeze Athletic Complex, on Staten Island, New York. The time was also a NACAC record, breaking the time of 50.34 seconds that was done by fellow Bahamian Christine Amertil at the 2006 World Indoor Championships in Moscow, Russia, and tied by American Kendall Ellis at the National Collegiate Athletic Association (NCAA) Division I Indoor Track and Field Championships in College Station, Texas, in 2018.
News/Image: Guardian | Getty Images