Aicha Evans is the CEO of Zoox, a self-driving car company developing purpose-built, zero-emissions vehicles designed for autonomous ride-hailing, along with an end-to-end autonomy software stack. It was recently purchased by Amazon.
Aicha Evans, an African-American and one of the powerful Black women blazing trails around the world, has been at the company for almost two years, and will stay on in her current position despite the purchase. Evans believes the company is now in a position to realize its full potential.
"This acquisition solidifies Zoox's impact on the autonomous driving industry," Evans said in a Zoox release. "We have made great strides with our purpose-built approach to safe, autonomous mobility, and our exceptionally talented team working every day to realize that vision. We now have an even greater opportunity to realize a fully autonomous future."
Before joining Zoox, Evans was senior vice president and chief strategy officer at Intel Corporation, where she was responsible for driving Intel's long-term strategy to transform from a PC-centric company to a data-centric company, as well as leading rapid decision making and company-wide execution of the strategy.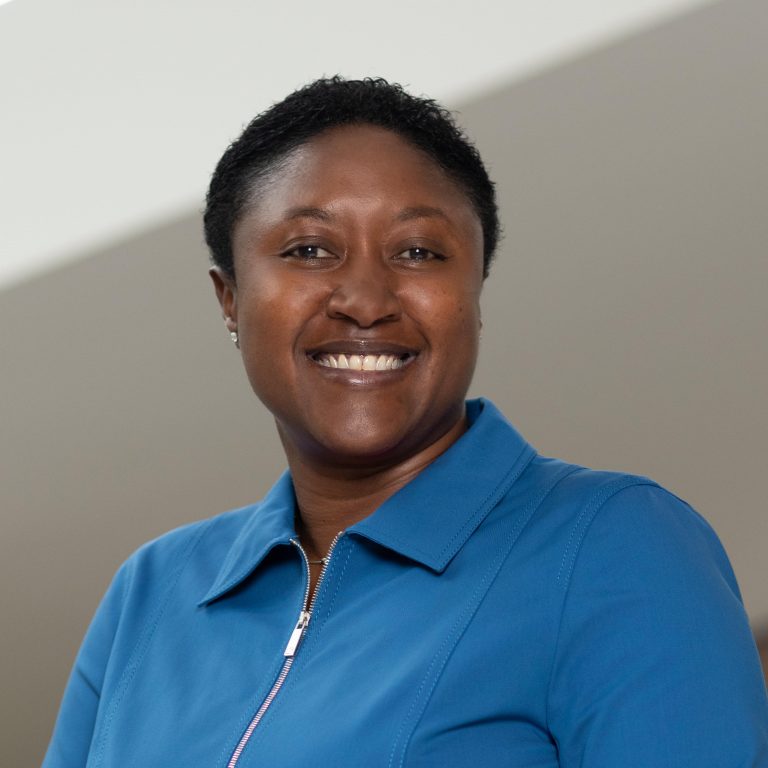 The CEO, who hails from Senegal, also served as the general manager of the Communication and Devices Group, responsible for driving wireless engineering for multi-comm products and Intel platforms, including modems, RF, Wi-Fi, GPS, Bluetooth, FM, LTE, WLAN/WWAN as well as emerging wireless technologies such as 5G.
She holds a bachelor's degree in computer engineering from The George Washington University, according to a profile of her.
Zoox has been testing autonomous vehicles in Las Vegas and San Francisco since 2014, and many have referred to it as a "robotaxi" service. It would come well-handy for Amazon; a cost-cutting venture, as it ships more than 2.5 billion packages per year.
Although the fine prints of the deal, which was announced on Friday, have not been released, reports from the Financial Times indicate that Amazon coughed out over $1.2bn to acquire the firm.
[Image Credit: Getty]