BY THE STANDARD
At least 400,000 people have been displaced from their homes so far by militants in northern Mozambique, according to the United Nations High Commissioner for Refugees (UNHCR).
In early November, the militants affiliated to Islamic State beheaded more than 50 people in a football pitch in a village in the region.
In Western Africa, Nigeria has been battling Boko Haram, which is also affiliated to the Islamic State. Boko Haram is estimated to have killed more than 30,000 people and displaced another three million in the past 10 years.
Burkina Faso has also been grappling with militants linked to Islamic State who are blamed for the deaths of at least 2,500 people in the country this year. Mali and Niger are fighting similar militants.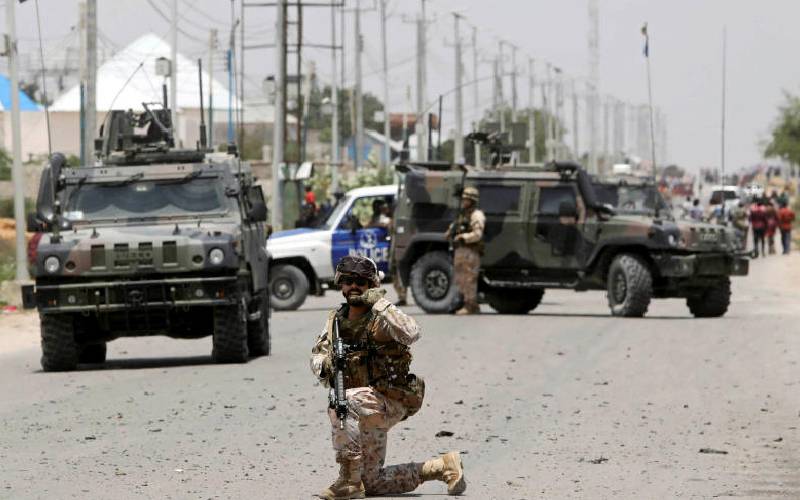 In North Africa, Egypt is battling Islamic militants and reportedly killed 40 of them on Tuesday. There is no point dwelling on the problem of Al Shabaab in East Africa. In a nutshell, there are pockets of Islamist militants in the north, east, south and west of Africa.
And although the problem is not widespread as it affects a handful of Africa's 54 countries, it is a big problem that deserves the entire continent's undivided attention.
Unfortunately, that is not happening. Although African countries have joined forces to fight Al Shabaab in Somalia under Amisom, similar efforts are not being witnessed in countries such as Mozambique.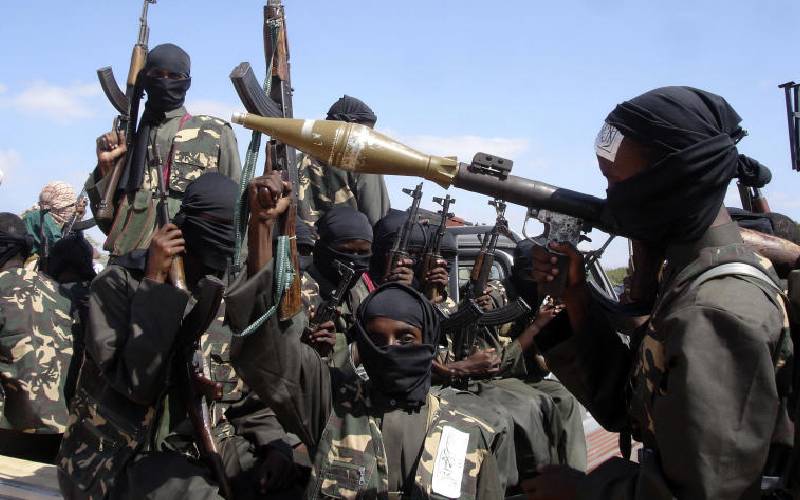 It is likely that some people see the problem in Mozambique as being uniquely Mozambican. It is not. Every African should be concerned by what is happening in Mozambique and any other country battling terrorism for at least two reasons. First, the people targeted by these outlaws are our brothers and sisters. Two, the terrorism problem in those countries could spill over to the now 'peaceful' countries.
As Valentin Tapsoba, the southern African head of UNHCR, has warned: "This is a situation starting in one country (Mozambique) but if all the countries don't get their act together to tackle it and wait too long, it could spread within the sub-region."
What Africa should do is to deal with the problem decisively now. We cannot afford to drag our feet.
The continent should pool resources to deal with terrorism with the seriousness it deserves. Egyptian President Abdel Fattah al-Sisi suggested that the continent form a special force to deal with this problem. That would be a good starting point. The African Union should treat this problem with more seriousness. It must come up with a more concrete strategy of dealing with these militants.
SOURCE: THE STANDARD | AFP