The German government finally submitted an official apology to Namibia over colonial-era, blood chilling genocide that erased over 100,000 Herero and Nama Black peoples of Namibia. The monstrous destruction inflicted upon the south west African country was Germany's Jewish holocaust dress rehearsal scholars say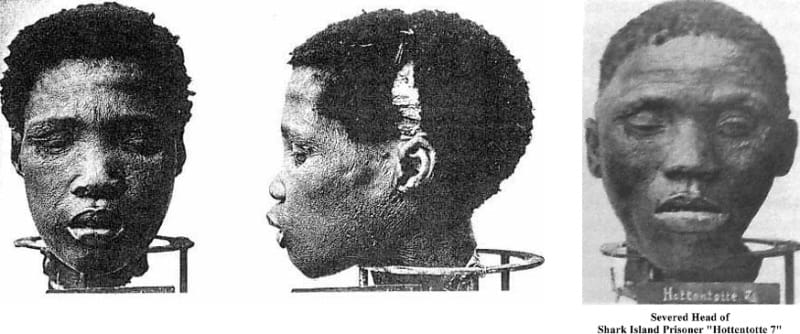 "We Germans accept our historic and moral responsibility and the guilt incurred by Germans at that time," said Heidemarie Wieczorek-Zeul, Germany's development aid minister, at a ceremony to mark the 100th anniversary of the Hereros' 1904-1907 uprising against their rulers.
"The atrocities committed at that time would have been termed genocide," she said, according to Associated Press.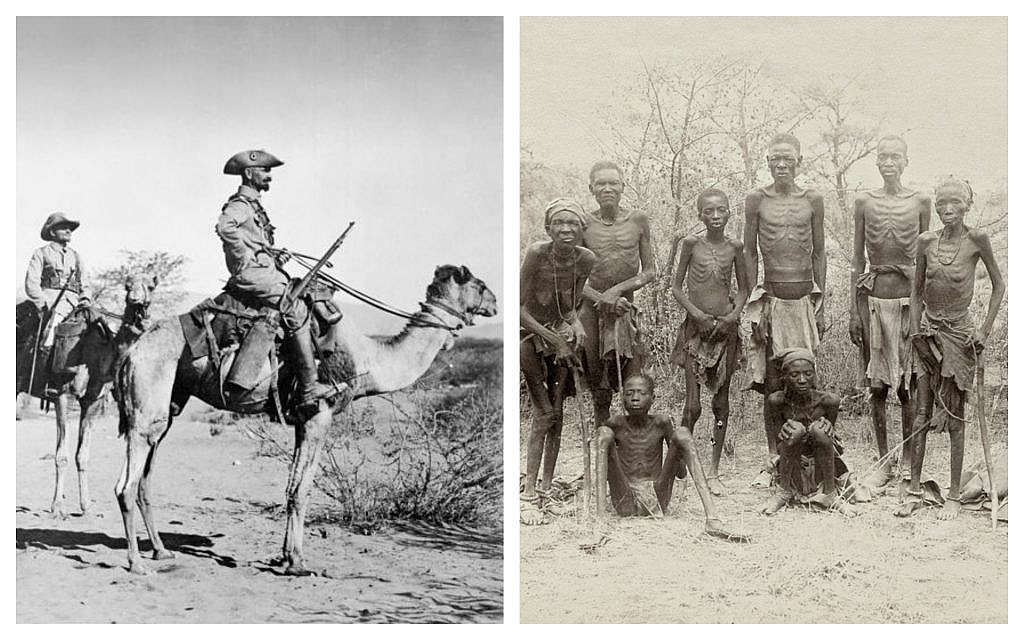 The genocide happened in 1904 after the Herero people revolted against an invasion and an oppressive German colonial rule.
General Lothar von Trotha was sent to what was then South West Africa to put down the 1904 uprising and, according to historians, instructed his troops to wipe out the tribe.
The survivors of the genocide were taken as captives and herded into camps and allocated as slave labour to German businesses, where many died of overwork and starvation
Watch video narrating the event below:
Comment and share!
SOURCE/ IMAGE: Web, World Media Agencies